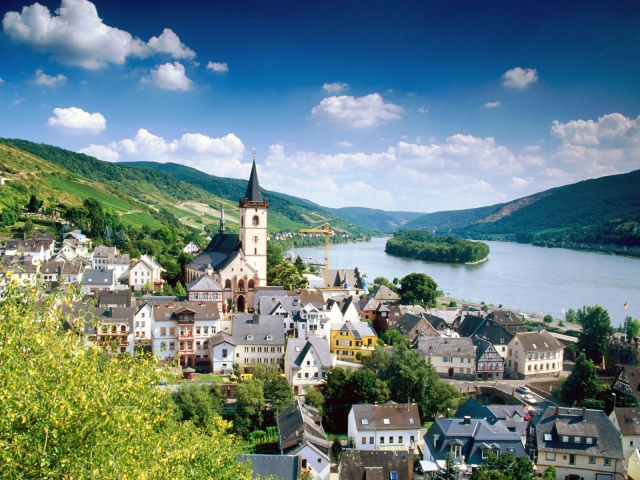 Germany
Germany is the most popular place with immigrants, especially those from Russia and Asia. People can be granted a residence permit there if they abide by certain conditions such as official employment, property purchase, or starting a business. Foreign students at German universities can apply for a residence permit as well. In 2021, an average salary in Germany totaled €4,000, and the cost per person, including rent and utilities, amounted to €1,600.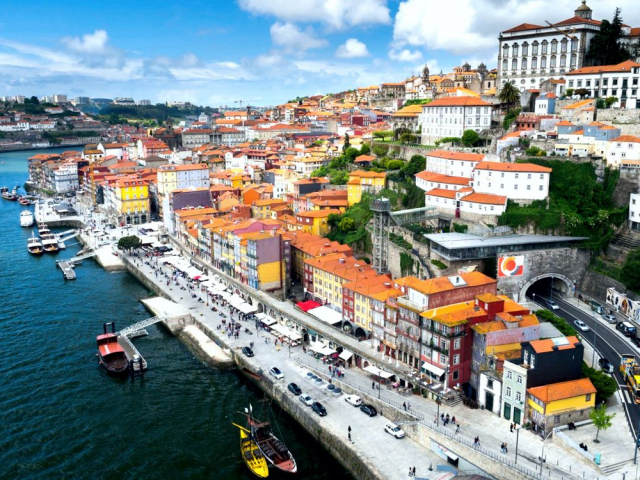 Portugal
Portugal is the second-best immigration destination. People can be given a residence permit and citizenship in the country by investing in real estate. In 2021, the required sum of such investments started from €350,000. The standard of living in Portugal is rather high, but current household expenses cost a pretty penny.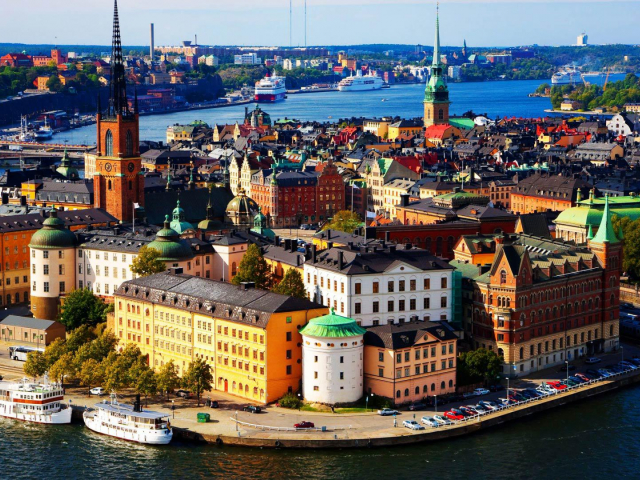 Sweden
Sweden has always been a country with a better quality of life. At the same time, experts note a number of difficulties in obtaining a residence permit and citizenship. The preference is given to people with an employment contract in the country.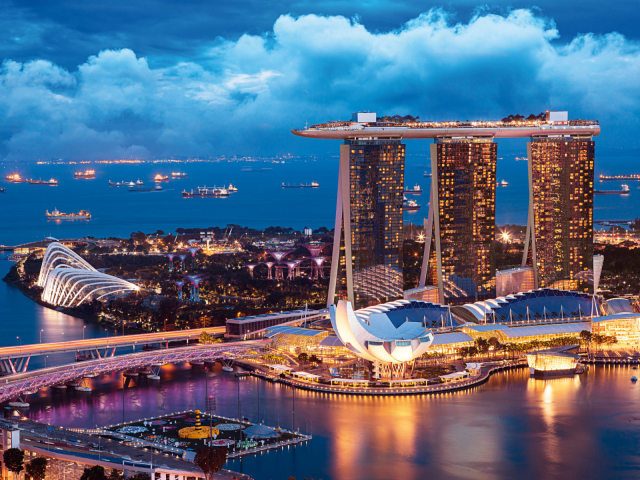 Singapore
Singapore is the most popular immigration destination in the Asian region. High economic performance and a favorable tax system are what make the country an attractive place for those seeking options to move to another place. People who want to live and be given a residence in Singapore should either be employed, invest in a local business, or start their own company.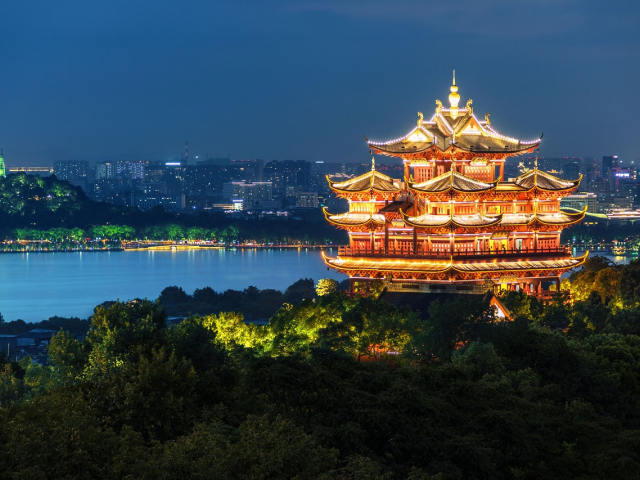 China
China takes fifth place as the most attractive country for immigration. Thanks to its high living standards, strong economy, and employment prospects for high-quality professionals, China has been a popular place to move in for years. There is a number of conditions people should satisfy to be granted a residence permit in China, including employment, family reunification, marriage to a Chinese citizen, investment in the country's economy, starting a business, or buying property worth more than $500,000.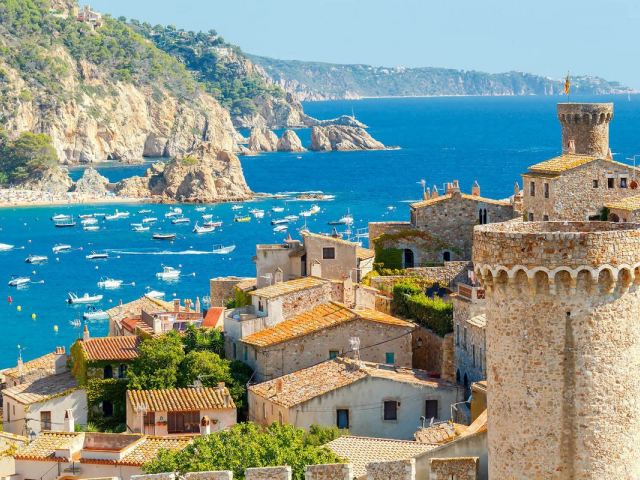 Spain
Spain is the sixth country with favorable conditions for becoming a permanent resident on the list. You can get Spanish citizenship, as well as apply for the golden visa in just 10 days. People wishing to settle in this country can also purchase property worth at least €500,000.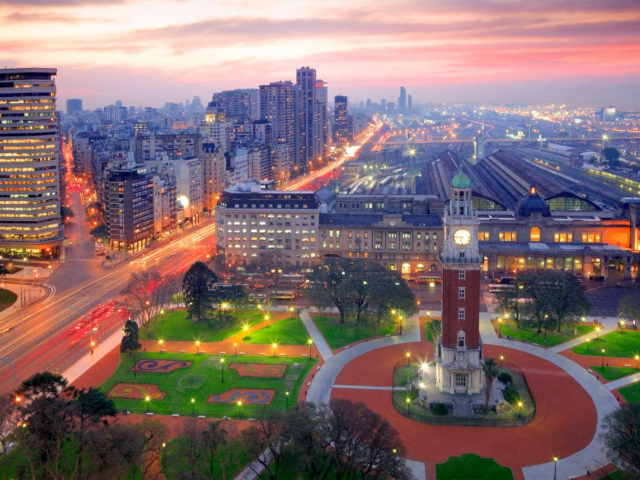 Argentina
Argentina, the seventh most popular country in the ranking, is yet another best place suitable for moving in. Over the past 20 years, it has become an attractive immigration destination largely thanks to the low entry threshold for investment programs. At least $100,000 is needed to start a business in the country and invest in securities. Argentina also offers a rentier visa granting a residency permit for people with a stable passive income of at least $500 per month.