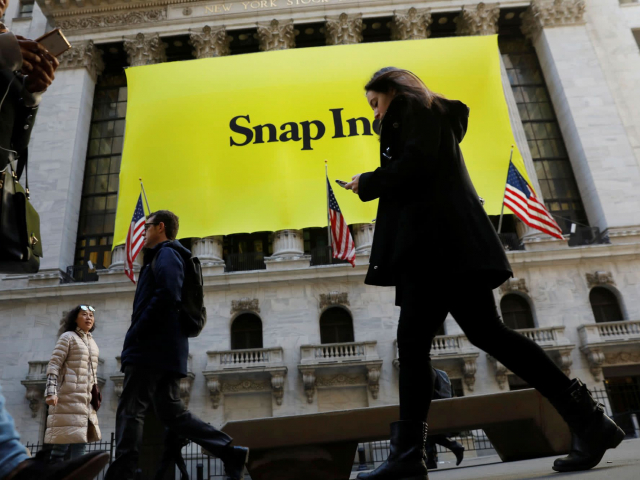 Snap Inc.
According to Swiss analysts, in the next 12 months, shares of American company Snap Inc. will appreciate by almost 200% to $88 from $28. The company may achieve such a result by prioritizing its goals. At present, Snap Inc. is following the main trend, creating technologies for the metaverse. In the company's app, Snapchat, users can already find specialized filters, which allow them to learn what their avatars will look like. In addition, the company focuses on the development of smart glasses with augmented reality technology.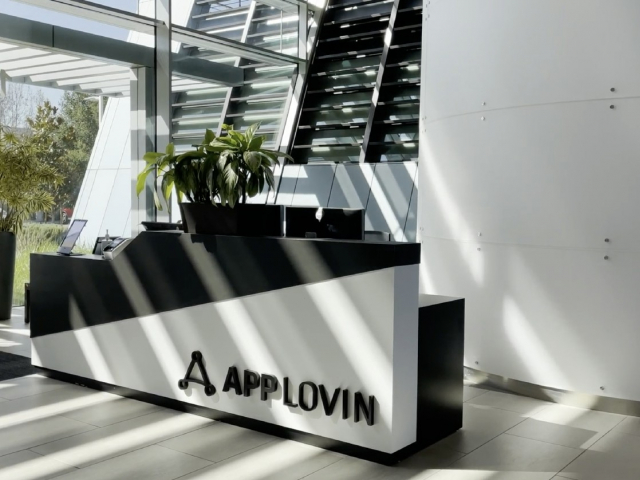 AppLovin Corporation
Credit Suisse predicts a bit smaller increase in the shares of the US company, AppLovin. Estimates showed that the share price might jump by over 170% to $112 from $38. The growth will be mainly driven by a rise in the company's gaming audience. AppLovin produces both software and mobile games. Since the segment is one of the fastest growing, shares of the company have every chance to skyrocket.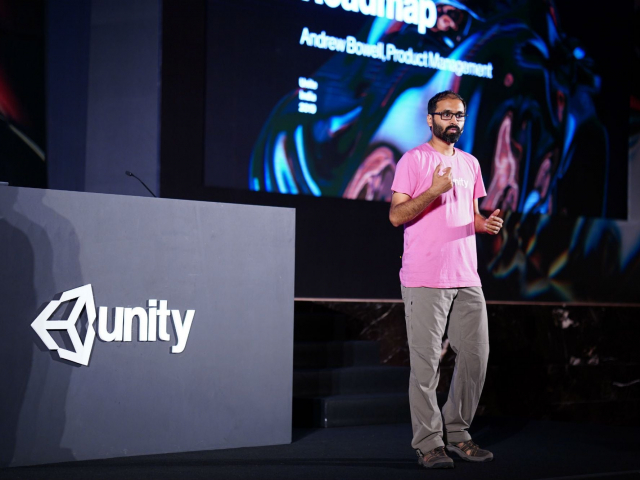 Unity Software
Analysts have also emphasized Unity Software, a US-based video game software development company. It specializes in video games and is widely known for its licensed 3D game engine. During the next year, the company's shares may soar by almost 140% to $180 from $74. Such an unprecedented jump could be caused by mounting demand for 3D modeling. In addition, Unity Software's ambitious plans may also add to success. In 2021, the firm acquired the visual effects studio, Weta Digital, to make content for the metaverse on its basis.