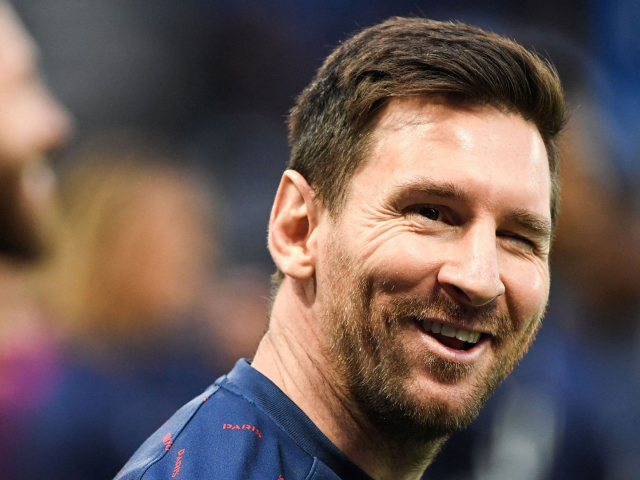 1. Lionel Messi
Last summer, after 17 seasons, the Argentine soccer player left FC Barcelona to transfer to Paris Saint-Germain. The salary of one of the world's best strikers went down by $20 million after leaving Barcelona. Nevertheless, after a 2-year break, Messi is again on the top of the Forbes list. Over the last year, the soccer star's earnings have increased by $130 million, $75 million of which is his salary at PSG. The rest is the income that came from commercial projects. In the spring of 2022, the soccer player made a $20 million deal with the Socios blockchain platform.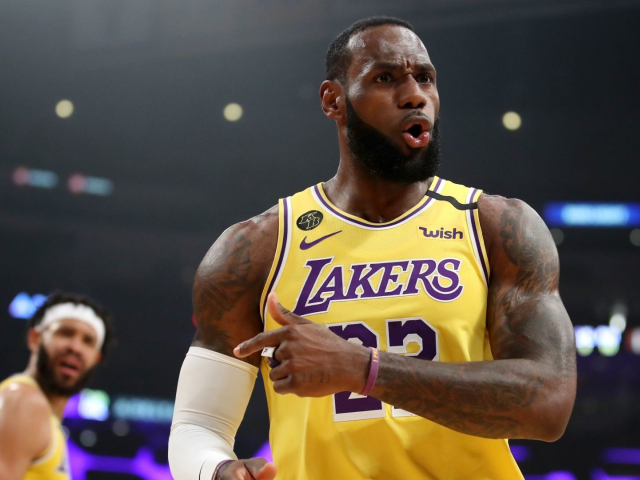 2. LeBron James
The Los Angeles Lakers' LeBron James lands at No. 2 on the Forbes list this year. In the past 12 months, his fortune grew by more than $121 million, $80 million of which he earned off the basketball court. Last year, he starred in Space Jam: A New Legacy, launched his talk show, The Shop, on YouTube, appeared in a Super Bowl commercial, and invested in Home Gym Tonal and StatusPRO.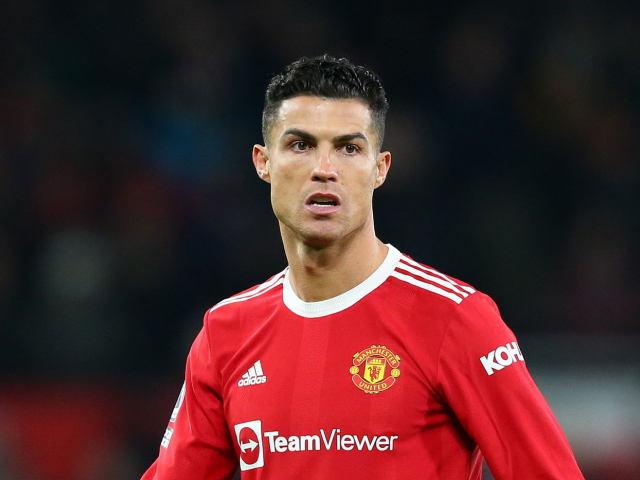 3. Cristiano Ronaldo
Last season was a disappointing one for the Portuguese soccer player, which, of course, was reflected in his salary. Last year, Cristiano Ronaldo earned $60 million, which is $10 million less than in the previous year. Much of his income – $55 million – came from commercials. The Manchester United striker actively collaborates with Nike, Herbalife, and Clear shampoo. He is also the new face of ZujuGP, an online service aiming to be a digital soccer community.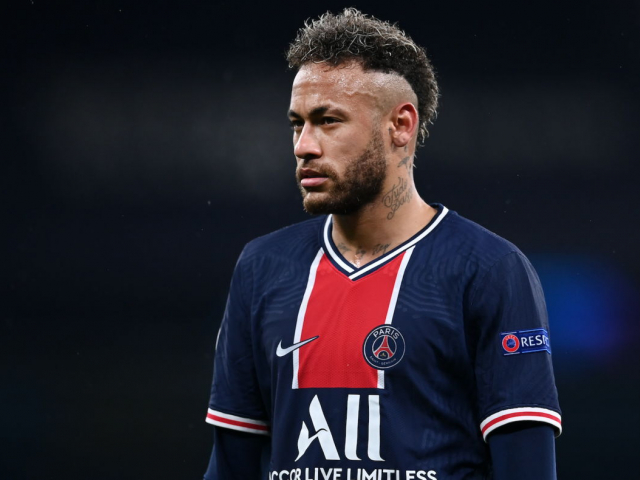 4. Neymar
Last year, Neymar was stung by criticism after Paris Saint-Germain's early Champions League exit. Unfortunately, the soccer star could not expand his fortune last season. His earnings remained the same – $95 million. In fact, much of the income – $70 million – the striker, who scored his 400th goal in November, earned on the soccer field. In addition, Neymar is paid good money for Puma and Red Bull commercials and collaboration with the NFTSTAR platform.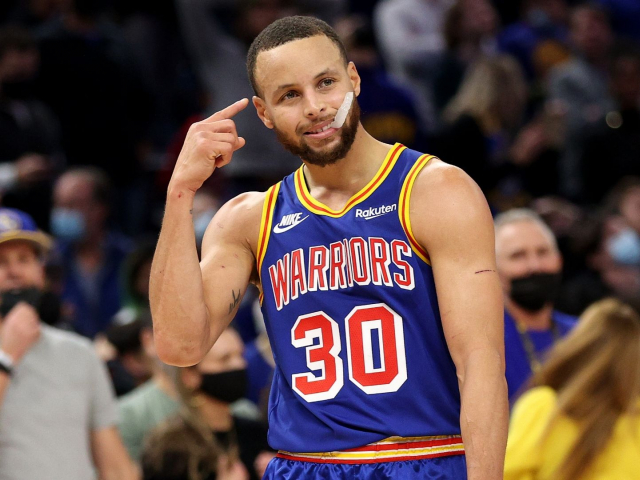 5. Stephen Curry
No NBA player makes more in salary than the Golden State Warriors guard. Last year, he became some $93 million wealthier. As much as $47 million were derived from commercial projects. Last year, Curry became an ambassador of the FTX cryptocurrency exchange and released a collection of NFTs that featured his sneakers and were tied to three metaverse platforms.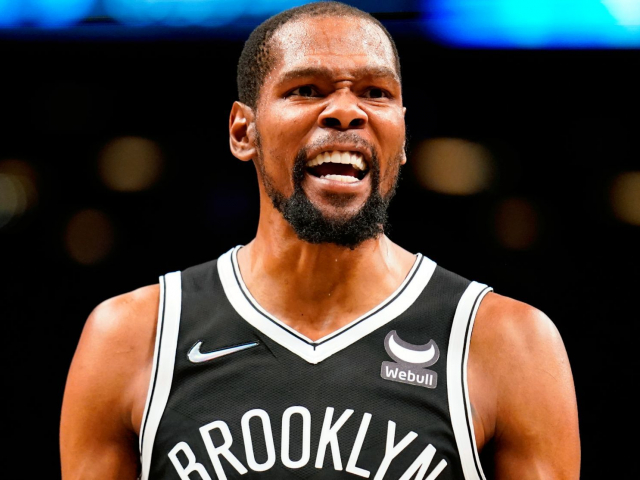 6. Kevin Durant
In the past 12 months, the Brooklyn Nets forward earned slightly more than $92 million. Like most of his colleagues, he derives much of his income from commercials. The Nike deal brings him about $28 million annually. He has recently struck new deals with the Coinbase crypto exchange, the NBA Top Shot marketplace, and Weedmaps, an online cannabis tech platform.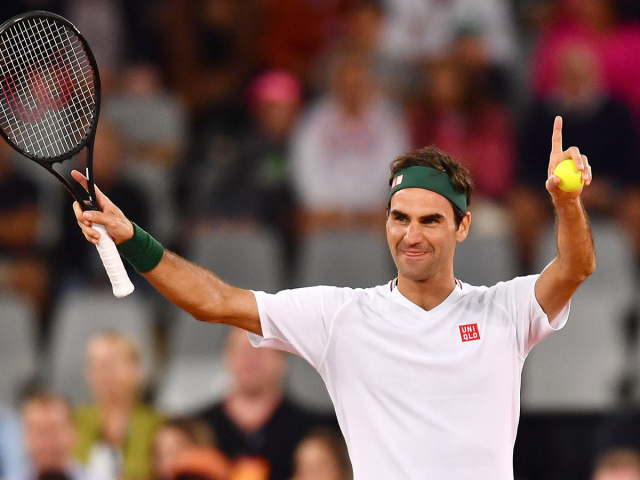 7. Roger Federer
Swiss tennis player Roger Federer's income mainly came from commercial projects last year. Serious injuries prevented the athlete from playing at full strength in 2020 and 2021. As a result, in the past 12 months, he earned just $700,000 on the tennis court. Meanwhile, revenues from commercials for this period exceeded $90 million. Roger Federer promotes brands such as Rolex and Uniqlo. Two years ago, he also invested in Swiss startup On. The company designs shoes for professional tennis players. It went public last fall.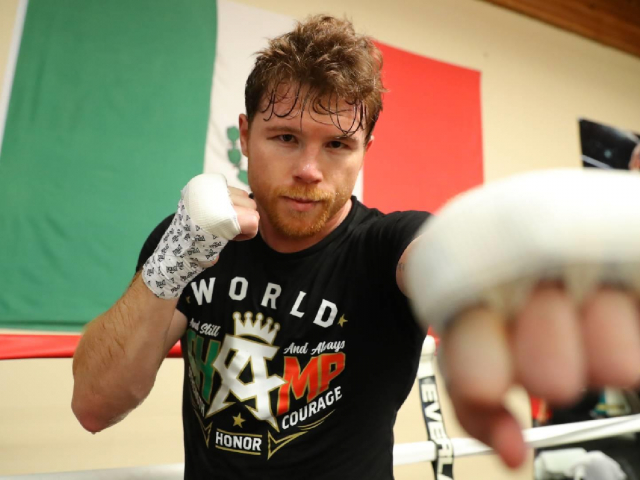 8. Canelo Alvarez
This Mexican boxer is at the peak of his career. Alvarez was named the best boxer of 2021 by several popular magazines. The athlete receives a high salary and solid prize money. Last year, the boxer earned $85 million in the ring, while commercial projects brought him only $5 million. Alvarez partners with Hennessy, a French producer of cognac, and owns a taco restaurant in Mexico.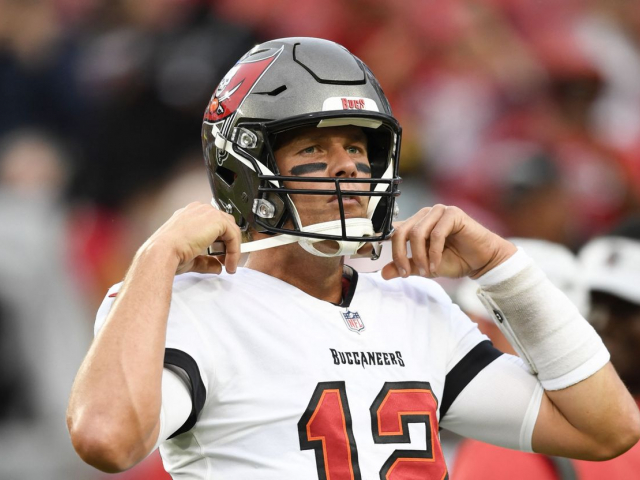 9. Tom Brady
The athlete is recognized as one of the world's best American football players. Last season, Brady showed impressive results on the field in spite of his solid age for the sport. The 44-year-old player officially announced his retirement earlier this year. Yet, he is not going to sit around. Brady has already got a commentator role with Fox Sports. This 10-year deal is set to pay him more than he has earned playing American football across 22 seasons in the NFL – $375 million. As for his last season's earnings, he made as much as $84 million.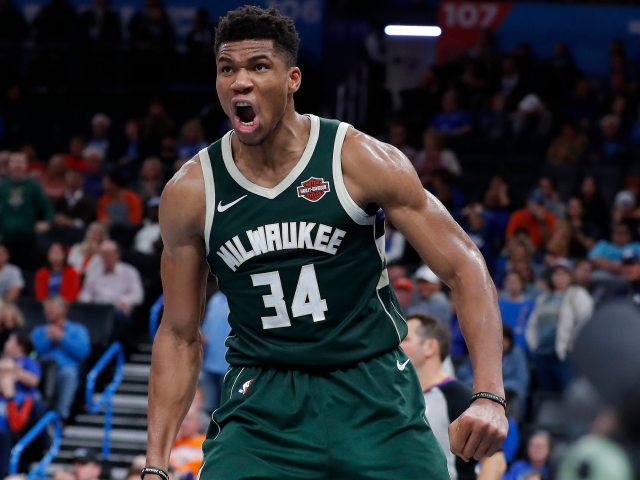 10. Giannis Antetokounmpo
Giannis Antetokounmpo is the youngest athlete on this list. The Greek basketball player is just 27 years old. In December 2020, he signed a five-year contract with the NBA worth $228 million, the biggest deal ever made in the history of the basketball league. Last year, the Milwaukee Bucks player saw his wealth expanding by about $81 million, $41 million of which came from commercial projects. Antetokounmpo has a deal with the NFTSTAR platform and invests in WatchBox, a platform for the resale of pre-owned luxury watches.