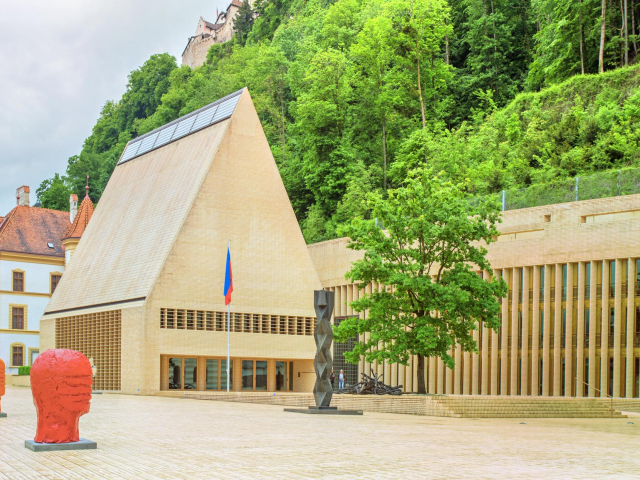 1st place – Liechtenstein
The Principality of Liechtenstein is considered to be the richest microstate in the world. Despite having an area of only 160 square km, Liechtenstein's GDP per capita exceeds $175,000. For comparison, the United States has a GDP per capita of about $69,000, while its total land area is 9.5 million square km. The tiny principality gets 30% of its state revenues from foreign financial companies, which are attracted by its low taxes. Tourism, agriculture and manufacturing also play a significant part in the country's economy. Liechtenstein specializes in machine engineering, as well as production of precision instruments.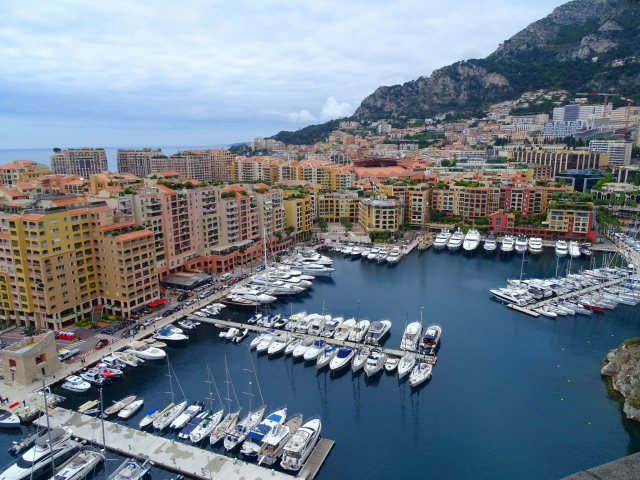 2st place – Monaco
Monaco, another tiny European principality, has a total land area of about 2 square km and a GDP per capita of $174,000. Similar to Liechtenstein, tourism plays a key role in Monaco's economy. Tourists flock to the country to visit its famous casinos. Other important sectors of the principality's economy are banking, real estate, pharmaceuticals, and chemicals.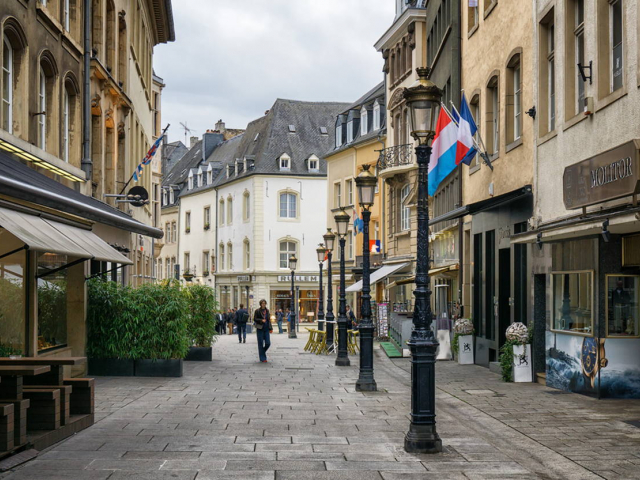 3rd place – Luxembourg
The Grand Duchy of Luxembourg occupies 2,586 square km and has a GDP per capita of more than $131,000. The financial sector is the key part of the country's economy. In recent years, Luxembourg has made significant strides in such spheres of the economy as IT, telecommunications, biomedicine, green energy, and logistics.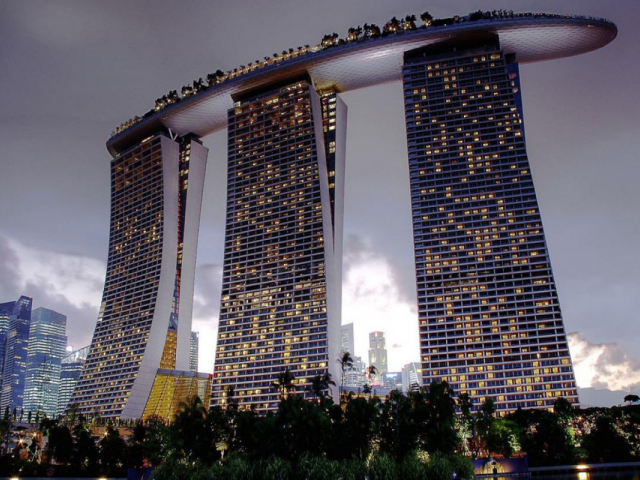 4th place – Singapore
The Asian city-state of Singapore is one of the world's largest financial centers, despite having a total land area of less than 800 square km. Over the past 60 years, its GDP has increased 20-fold to more than $116,000 per capita. Singapore's economy is dominated by shipbuilding, shipping, financial services and insurance, IT, and telecommunications.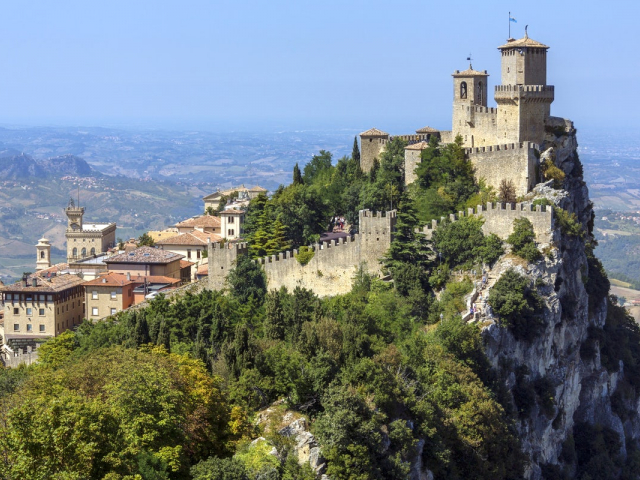 5th place – San Marino
The tiny European state of San Marino is fully surrounded by Italy and occupies 61 square km. Its GDP per capita is estimated at more than $65,000. San Marino has a developed banking sector, which contributes half of the country's GDP. Manufacturing and agriculture are also an important part of its economy. San Marino produces machinery, tiles and other building materials, furniture, electronics, textiles, clothing, alcohol, and paint.