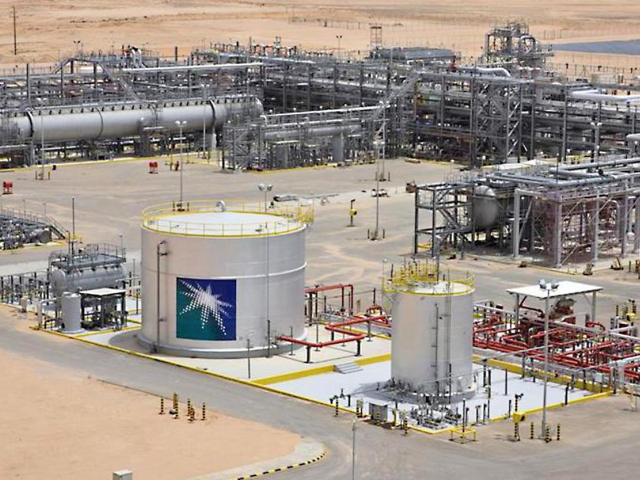 Saudi Aramco
Saudi Aramco, Saudi Arabia's oil state company, is an ultimate leader in the ranking of 2021. The recovery of the oil market after the COVID-19 pandemic largely contributed to its success. In 2018, Saudi Aramco could have become the most profitable company in the world. However, it went public only in 2019 which significantly increased its wealth.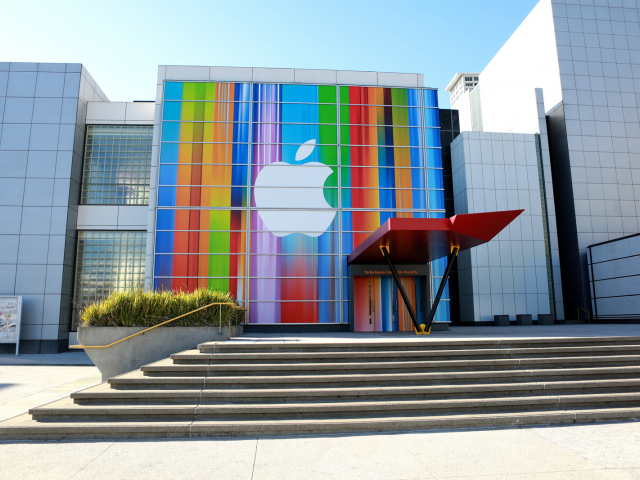 Apple
The second spot in the Forbes Global 2000 ranking is taken by IT giant Apple. Record sales of various gadgets, including a MacBook, are the biggest revenue source for the company. Steve Jobs' brainchild benefited from a spike in demand for IT products when the COVID-19 pandemic hit. Employees of most companies were allowed to work from home during lockdowns. People spent most of their time working online and communicating via Apple laptops and smartphones.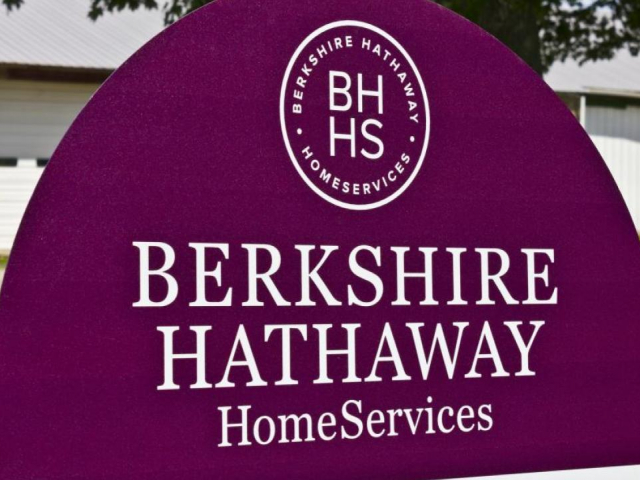 Berkshire Hathaway
Berkshire Hathaway, founded by legendary investor Warren Buffett, claimed third place among the world's most profitable companies. The head of the largest investment fund managed to take advantage of the recent crisis, and his company stayed among the leaders. Berkshire Hathaway's investment portfolio worth $334.6 billion includes shares of the leading companies such as American Express Company (19.1%), Apple (5.5%), Bank of America (12.6%), Coca-Cola (9.3%), General Motors Company (4.1%), Moody's Corporation (13.3%), etc. Warren Buffett is good at keeping up with global financial markets.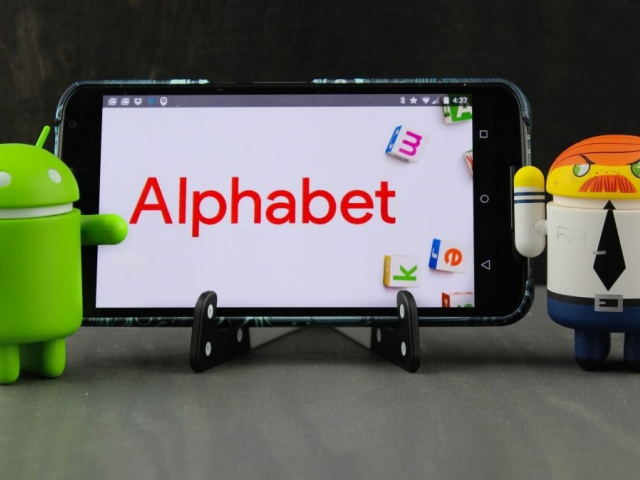 Alрhabet
Alрhabet ranks fourth in the Forbes Global 2000 ranking. It is a holding company that provides web search and advertising services, user-generated content, software applications, solutions for businesses, and specialized hardware. Alphabet is the parent company of Google. In 2018, it became the best employer among 500 companies ranked by Forbes. Over the past few years, the company has evolved from a search engine into a provider of cloud computing, video and music streaming, medical services, and self-driving vehicles. The tech giant operates all over the globe through such segments as Google Services, Google Cloud, and Other Bets.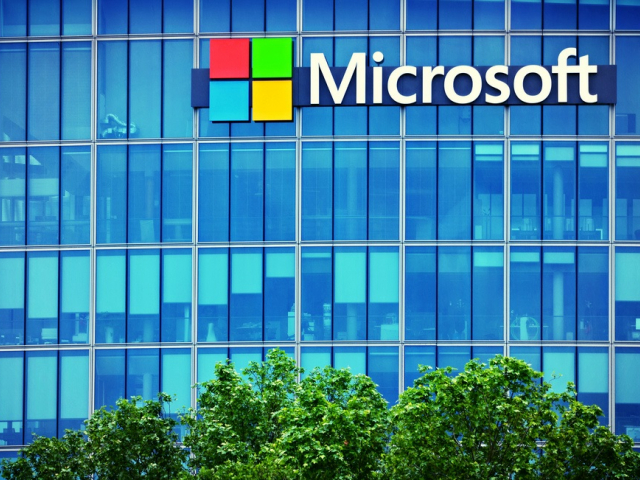 Microsoft
IT giant Microsoft rounds out the top 5 most successful companies in the world. The US corporation established by Bill Gates specializes in software development and implementation (Windows, Office, games, cloud technologies). The company is open to new ideas and creates innovative products such as Xbox video game consoles, Lumia mobile phones, and Surface tablets. Today, apart from developing software, Microsoft produces accessories for laptops and PCs.