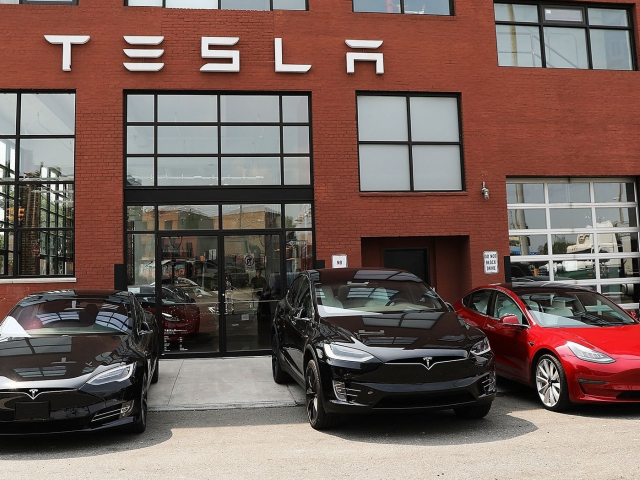 Tesla
Shares of the leading e-vehicle producer are likely to remain in focus at the beginning of June. Earlier, CEO and co-founder of Tesla Elon Musk warned his employees about a tough period in the company. According to recent information, Elon Musk is planning to cut about 10% of the staff due to what he called a "super bad feeling about the economy." Against the backdrop, Tesla's stock slumped by 9% amid investors' uncertainty about company's growth. On June 4, the company's stock closed at $703.55. Analysts emphasize that until recently, Tesla was coping with supply disruption better than other car producers. In the fourth quarter of 2021, it hit a new global record in the sale of electric cars. Some time ago, Elon Musk said that he was anticipating considerable growth of the company in 2022.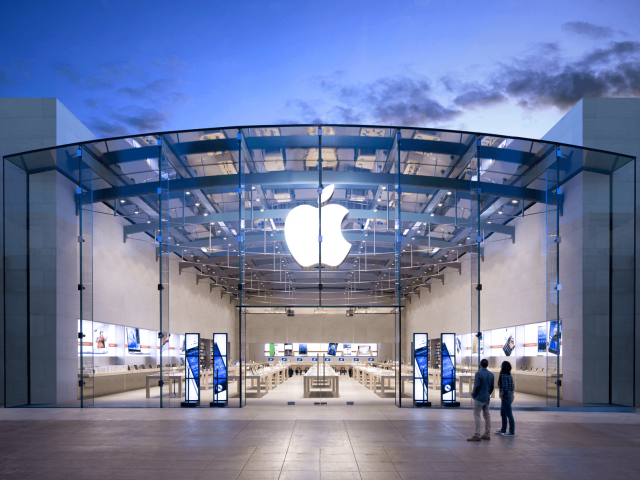 Apple
The management of Apple is planning to change the software of its iPad. According to the recent data, the key alteration will occur in the iPad software, making the tablet similar to a PC in its functionality. In the near future, the IT giant will determine its strategy for 2022. It is highly possible that the Apple platform will be advanced. A new software version for iPhone and iPad (iOS 16) will include an altered lock screen and updates in the Messages and Health apps. Experts believe that functionality of Apple products will make the company's stock more attractive. Earlier in 2022, the share price slumped by 18% amid massive sell-offs in the tech sector. Some investors consider Apple's shares a safe haven thanks to its lion's share in the global smartphone market. The company's shares are also supported by a high level of profit generation and commitment to innovative developments.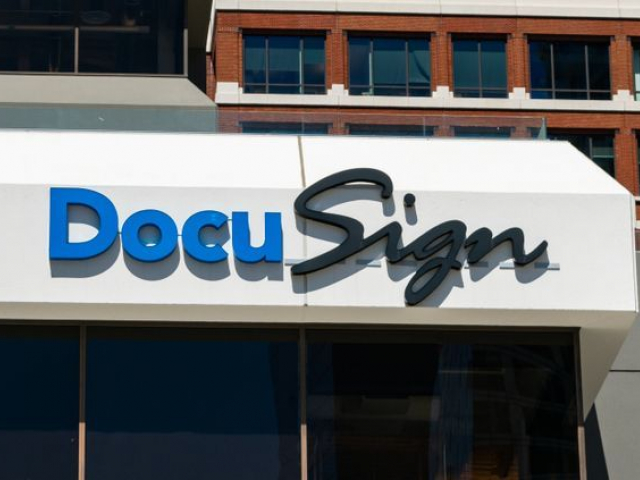 DocuSign
DocuSign stock closes the list of the top 3 promising IT companies. DocuSign is the world's largest platform for electronic signatures. In the near future, the company will disclose a report for the first quarter of financial 2023. According to the forecast, the yield of 1 share will total $0.56, whereas full-year revenue may reach $683 million. In the last two years, the corporate software provider showed explosive growth driven by the COVID-19 pandemic. The fact is that many companies had to adapt to remote working, searching for digital document management solutions and requesting electronic signatures from their employees and customers. At present, analysts are emphasizing that the company has reached its peak. However, in March 2022, the company's annual revenue suddenly tumbled. Nevertheless, by the end of the current financial year, DocuSign management expects its revenue to jump to $2.48 billion from $2.47 billion in the previous period. Notably, since the beginning of the year, the firm's shares have depreciated by 45%, but investors believe that the share price will recover soon.