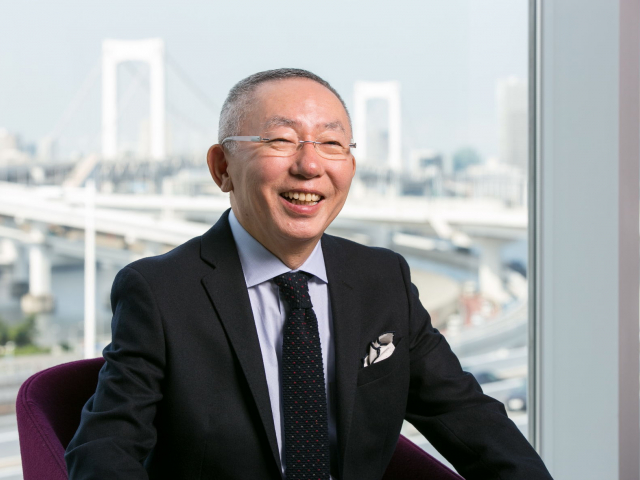 1. Tadashi Yanai
Tadashi Yanai, the owner of Fast Retailing and founder of Uniqlo, tops the Forbes list. The 73-year-old businessman is currently worth over $23 billion. Although his fortune slid by 40% from the previous year, he is still Japan's richest person. Owing to the strong 2021 earnings results of his Fast Retailing, Mr. Yanai reclaimed the title of the country's wealthiest person, which he held in 2019 and 2020. Last year, his company reported a net income of $1.5 billion with revenue totaling $19.4 billion.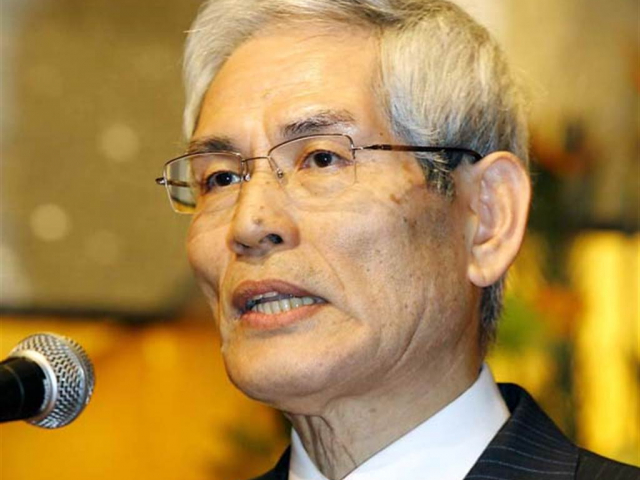 2. Takemitsu Takizaki

Takemitsu Takizaki, the founder of Keyence, takes second place in the ranking. Founded in 1970, the company is the leading automation equipment manufacturer today. Mr. Takizaki retired 7 years ago but is still an honorary chairman of the company's Board of directors. Last year, the personal fortune of the 76-year-old businessman plunged by more than $4 billion to almost $21.6 billion. Nevertheless, he has made it to the top 3 of the Forbes ranking. Mr. Takizaki has never climbed so high on the list before.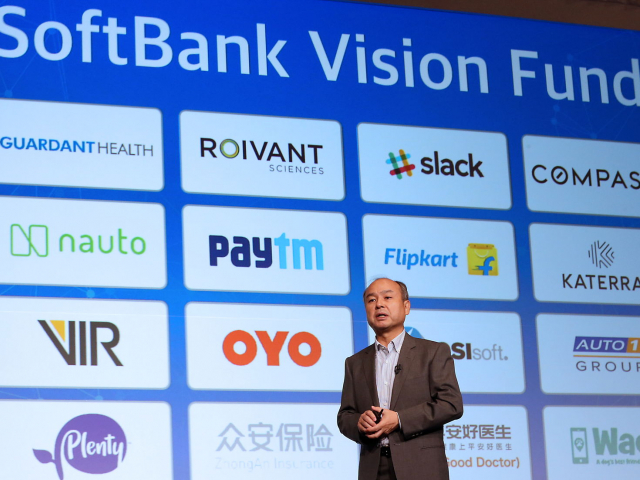 3. Masayoshi Son
In a year, the wealth of this 64-year-old Japanese entrepreneur has decreased more than that of other businessmen on the list. Since April last year, Masayoshi Son has lost more than half of his fortune. He is now worth as much as $21 billion. The bulk of the billionaire's income comes from SoftBank Group, a holding operating in telecommunications, marketing, and finance. Giants like Apple and Qualcomm are now investors in the company's technology fund.