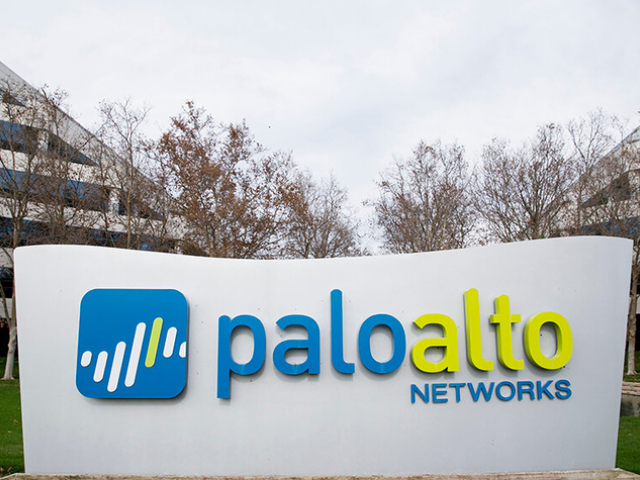 Palo Alto Networks
Palo Alto Networks (PANW) is one of the biggest cybersecurity software developers, rendering services to 70 organizations in 150 countries. One of the IT giant's key products is a platform that combines advanced firewalls and intrusion prevention systems. These innovations ensure the safety of client networks. Shares of the California-based tech firm are seen rising in value in the near term. Since early 2022, PANW's shares have lost 5.3% but later traded at $527 per unit. The company's market capitalization currently totals $52.5 billion. In the third quarter of this fiscal year, Palo Alto Networks' revenue and earnings beat experts' expectations as demand for its software has skyrocketed. The firm has upwardly revised its annual forecast for revenue, turnover, and earnings per share amid growing demand for cybersecurity services.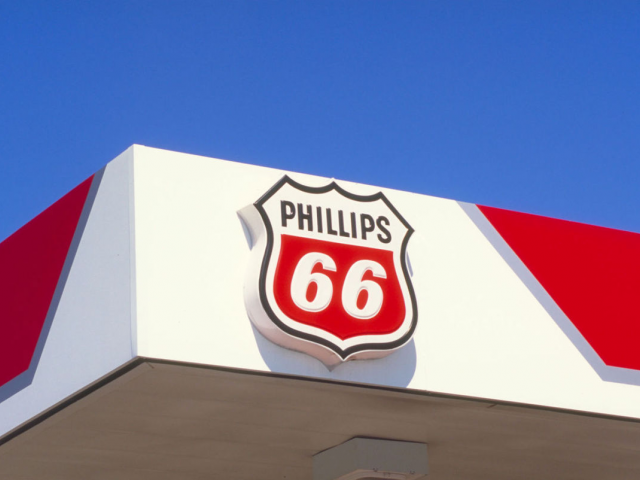 Phillips 66
Phillips 66, an American multinational energy company, is another firm on the list able to withstand soaring inflation and monetary tightening. Phillips 66 is actively involved in the processing, transportation, storage, and selling of oil, petroleum products (gasoline and distillates), natural gas, and renewable fuels. Since early 2022, the company's share value has advanced by 52% to $109.92 per unit. Its market capitalization is estimated at $52.1 billion. Phillips 66 actively expands its revenue and maintains investment attractiveness. The firm constantly increases dividend payments to shareholders and uses the share repurchase program. Phillips 66 has raised the payment of quarterly dividends by 5% to $0.97 per share. In addition, the price-to-earnings ratio of its shares is relatively lower than that of other energy companies, which makes them cheaper. Phillips 66 strives to benefit from steadily rising global demand for fuel as well as oil and gas that is driving its sales and profits.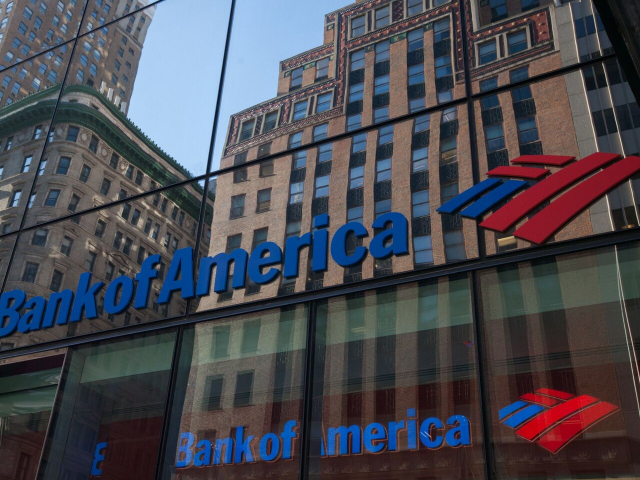 Bank of America
Bank of America (BofA), one of the Big Four Banks in the United States along with JPMorgan Chase, Wells Fargo, and Citigroup, rounds the ranking. This financial conglomerate serves companies in the US corporate sector and also offers wealth management and investment banking services. Since early 2022, its shares have dropped by 18% but then managed to recoup losses. Bank of America's market capitalization is now seen at $293 billion. In spite of growing concerns over aggressive monetary tightening by the US central bank, Bank of America is believed to benefit from higher interest rates. According to its Q1 financial report, the bank's net interest income may rise by $5.4 billion in case of a 100-basis-point rate hike. Above all else, the banking giant offers its clients an annual dividend of $0.84 per share with a yield of 2.31%. BofA has an upside potential of 30%, experts said.