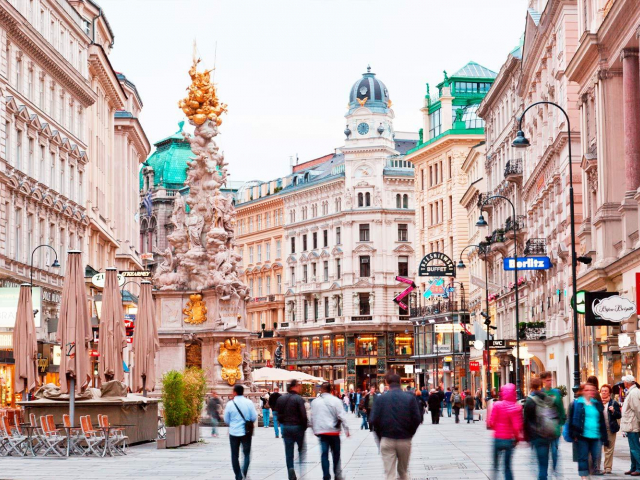 Vienna
Austria's capital was number one in 2018 and 2019. Last year, Vienna slid to number 12 due to covid restrictions. At the end of 2021, the lockdown was lifted, allowing trading and cultural life to gradually return to normal. So, in 2022, Vienna regained its status as the most attractive city to live in. Today, the Austrian capital is famous for its good infrastructure, relatively affordable housing, and abundance of green spaces. Last year, there were almost 2 million residents in Vienna.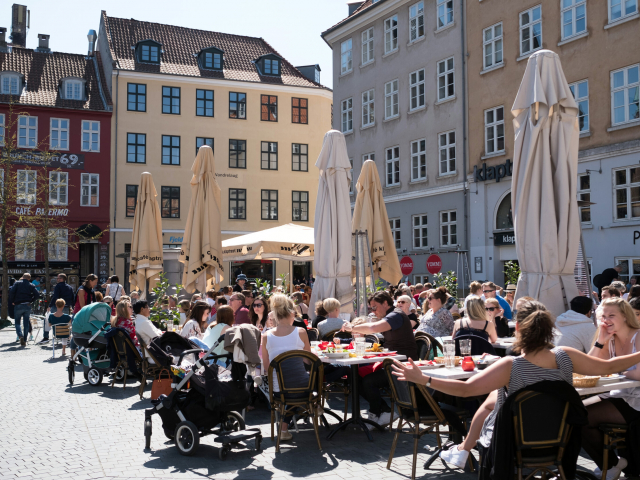 Copenhagen
Copenhagen is well known as a cycling center of Europe. It boasts the most comfortable environment and infrastructure for cyclists. So, it is hardly surprising that there are more bicycles in the city than there are people. According to recent estimates, the population of Copenhagen is 623,000 people. Thanks to its extensive biking culture, this city is considered the most environmentally friendly location in Europe and in the world, which brings it to second place on our list.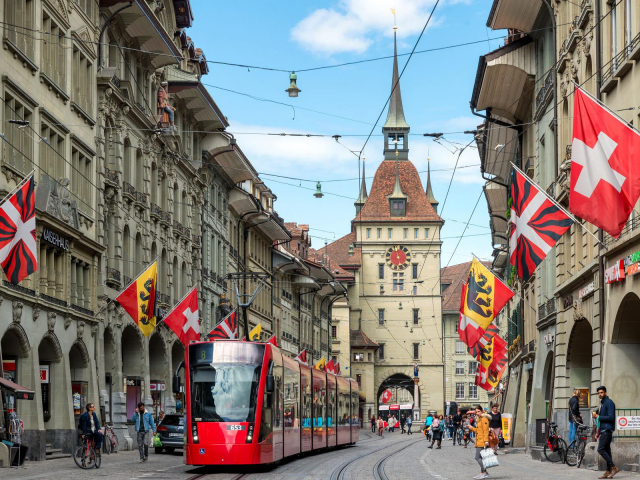 Zurich
Zurich, the largest city in Switzerland with a population of 429,000, is the business center of the country. However, favorable business conditions are not its only merit. Zurich is considered to be the leading city in Europe in terms of the efficient transportation system and environmental friendliness. This allowed the city to land at number 3 in our ranking.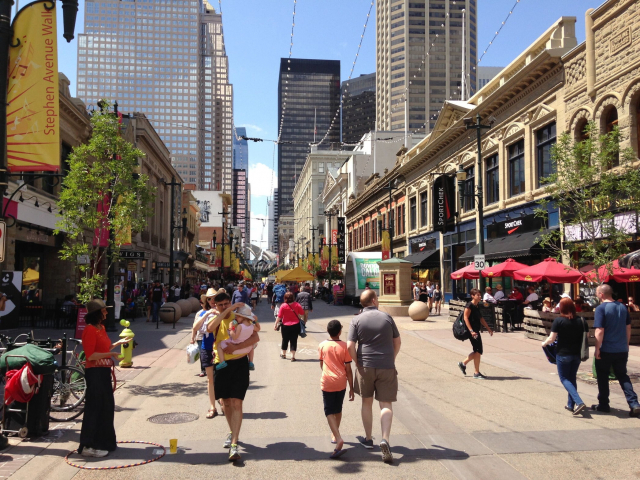 Calgary
Calgary, the third-largest city in Canada, shares third place with Switzerland's Zurich. Currently, around 1 million people live here. Calgary is known for being the center of Canada's oil industry. This is why its unemployment rate and the number of low-income families are the lowest in the country.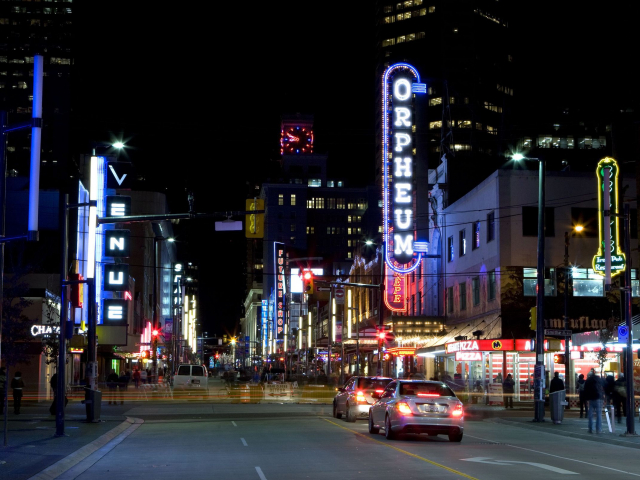 Vancouver
Vancouver, another large manufacturing center in Canada, rounds the top 5 of the world's most comfortable cities. Today, Vancouver is a city of around 700,000 people. Such tech areas as artificial intelligence, software development, and cyber security are actively promoted in the city, thus creating great career possibilities for its citizens. Vancouver is said to be one of the greenest cities in North America.