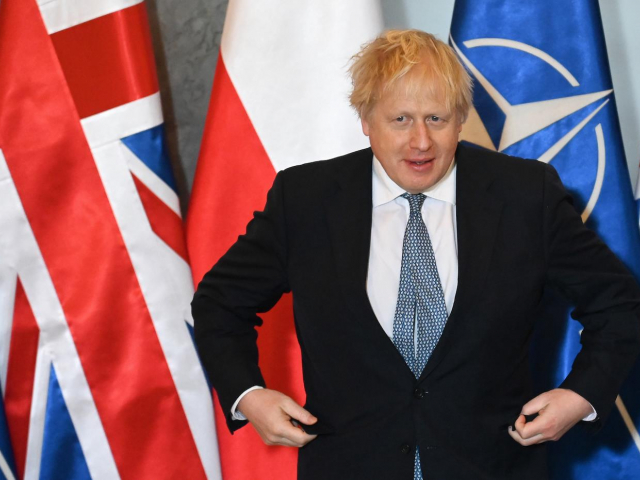 Wallpapergate
Boris Johnson, who became leader of the Conservative Party and the Prime Minister of the UK in 2019, was forced to resign due to numerous scandals eroding his public support. In 2021, Johnson was accused of financing the refurbishment of his apartment at Downing Street using an undisclosed loan by his donor in the Conservative Party. The Prime Minister spent about £200,000 or $274,000 on the apartment. Following an investigation, the UK Electoral Commission fined the Conservatives for violating rules on political donations.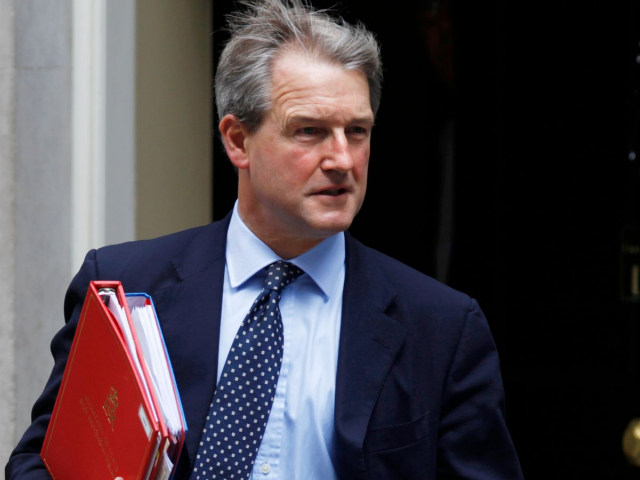 Owen Paterson scandal
In November 2021, Conservative MP Owen Paterson was accused by the Commissioner for Parliamentary Standards of breaking lobbying rules. The House of Commons' Select Committee on Standards proposed temporarily suspending Paterson as an MP. However, Boris Johnson defended the disgraced Tory MP by pushing through a shake-up of MP policing standards to overturn the Committee's recommendation.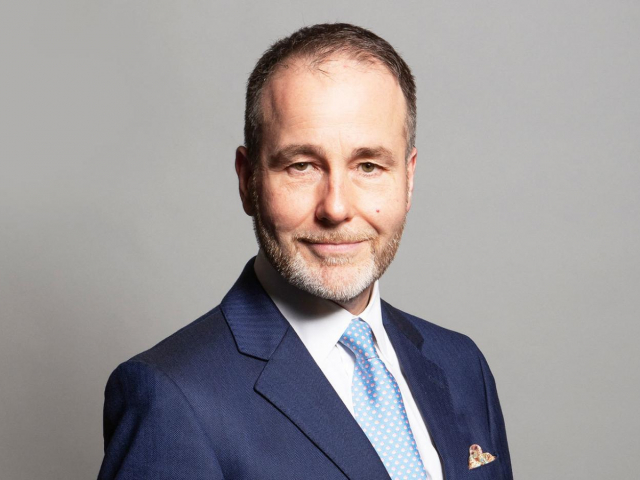 Chris Pincher scandal
Chris Pincher, the Deputy Chief Whip of the Conservative Party, faced accusations of sexual misconduct in late June 2022. According to The Sun, Pincher made unwanted advances towards two men while drunk. Following Pincher's resignation, Boris Johnson was accused of appointing him as Deputy Chief Whip despite being aware of past harassment allegations made against him. In 2017, Pincher was a target of a parliamentary investigation. Numerous cabinet ministers resigned in the ensuing scandal.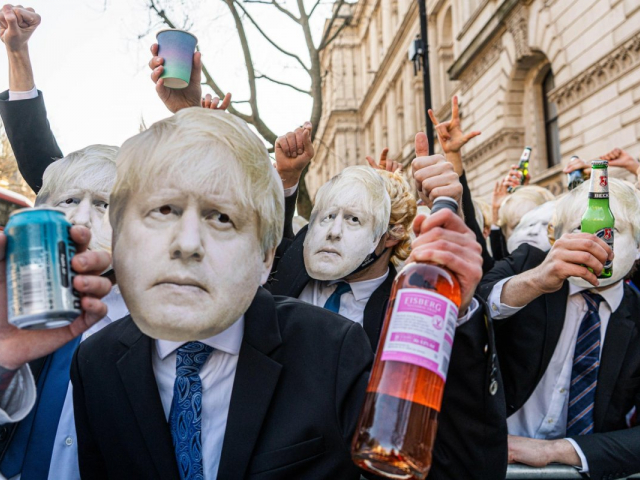 Partygate
Partygate was the most damaging scandal involving the former UK prime minister. The first accusations against Boris Johnson emerged in late 2020. Although the UK was under a strict lockdown, with even visits by friends and relatives being banned, Johnson violated the quarantine restrictions by holding Christmas parties. The parties continued despite the extension of the lockdown in 2021. After these facts were made public in January 2022, the Prime Minister was forced to apologize to the Parliament. Furthermore, according to The Mirror, Johnson's office held another party in mid-April 2021 on the eve of the funeral of Prince Philip, the late husband of Queen Elizabeth II. The British government apologized to Buckingham Palace for the incident.