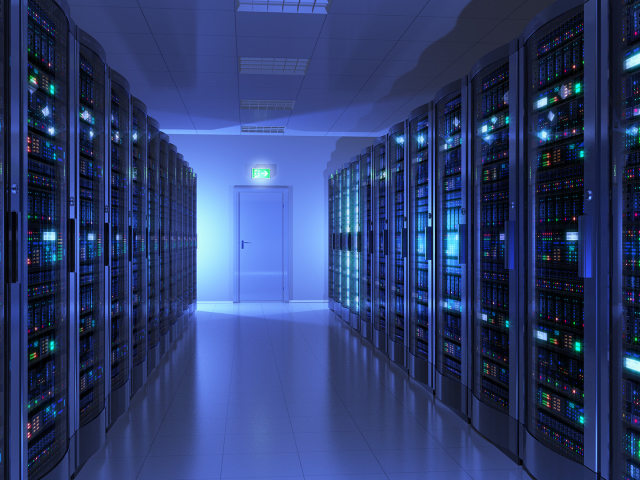 China Telecom Data Center
China Telecom is the undisputed leader of our top 10 global data centers in terms of incoming and stored information. The data center covers an area of 1 million square meters and is located in the Inner Mongolia Information Park in the city of Hohhot. It is an extensive global IDC network with more than 400 IDCs that accounts for more than 50% of the Chinese data center market. The project attracted $2.5 billion in investments. The data center is built on 100 hectares, making it one of the largest data centers in the world.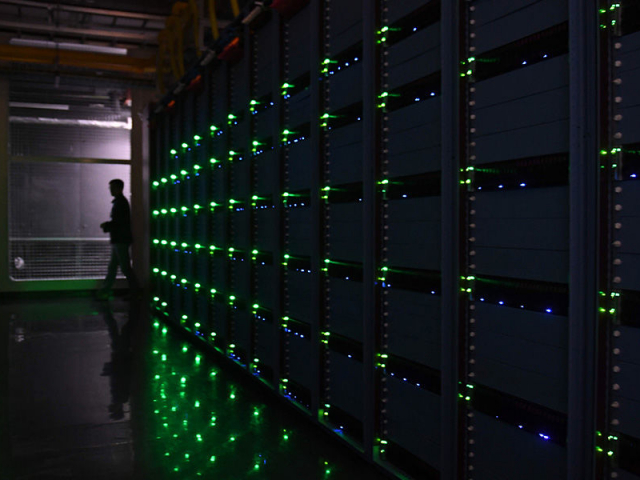 China Mobile
China Mobile is the second-largest data center on our list. Like China Telecom, China Mobile is located in the Inner Mongolia Information Park. The data center, consisting of 40,000 computer racks, is built on 720,000 square meters (106 hectares). The project raised $1.92 billion in investments. In addition to providing corporate services, China Mobile carries out research on new technologies such as cloud computing and 5G.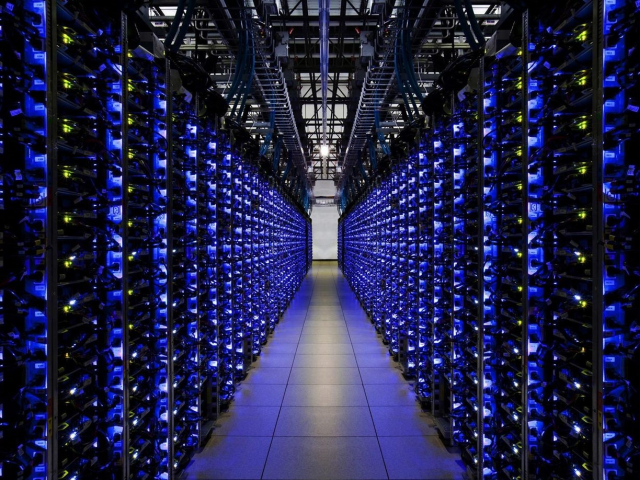 The Citadel Campus, United States
The Citadel Campus takes third place in our ranking. The data center is owned by Switch, a technology infrastructure ecosystem corporation. The company is involved in the development and management of big data centers. The Citadel Campus exceeds Tier IV standards, and its fiber optic network ensures uninterrupted operation and connection to the TAHOE RENO data center. Switch is the leading provider of innovative services for data centers powered by 100% renewable energy.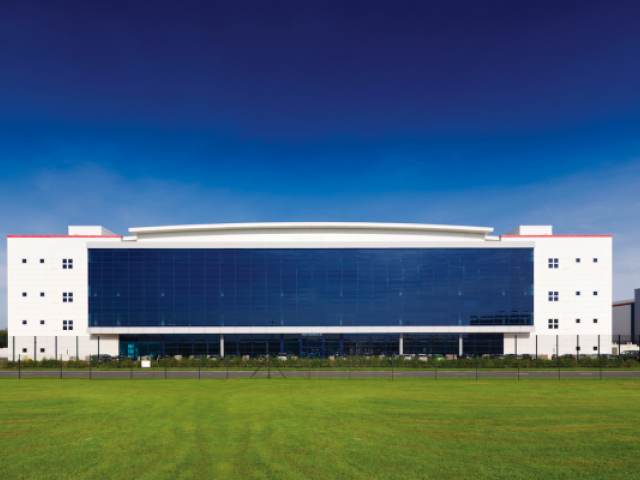 CWL1 Data Centre, United Kingdom
CWL1 is the fourth global data center on our list and the largest data center in Europe. It is located in Wales and covers an area of 134,000 square meters. There are plenty of workspaces and conference rooms on campus. The data center is built to Tier III standards and has a direct connection to the 400kV SuperGrid network. CWL1 is one of the most efficient data centers in the United Kingdom.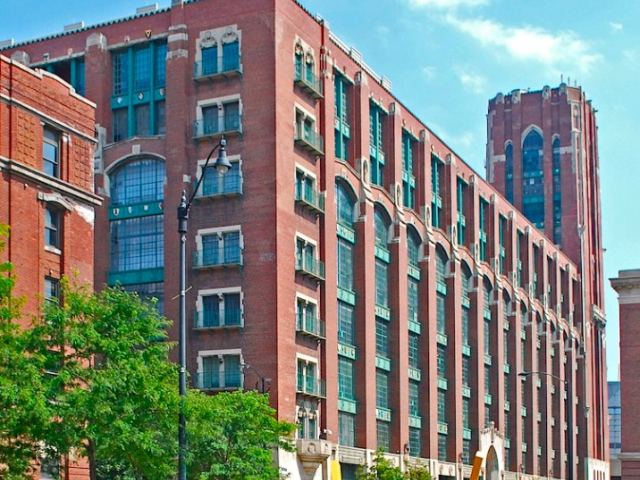 Lakeside Technology Center, United States
Lakeside Technology is the fifth biggest data center on our list. The data center is known for its cooling system with a 3-million-liter tank of liquid. Owing to this innovation, air conditioning costs are reduced significantly. The data center belongs to the Digital Reality investment fund, which operates over 280 data centers totaling 3 million rentable square meters across the world. In 2005, the fund bought a building for $140 million, which now houses the Lakeside Technology Center. Currently, the data center is focused on the financial market. The Lakeside Technology Center has 4 fiber vaults and 3 electric power feeds.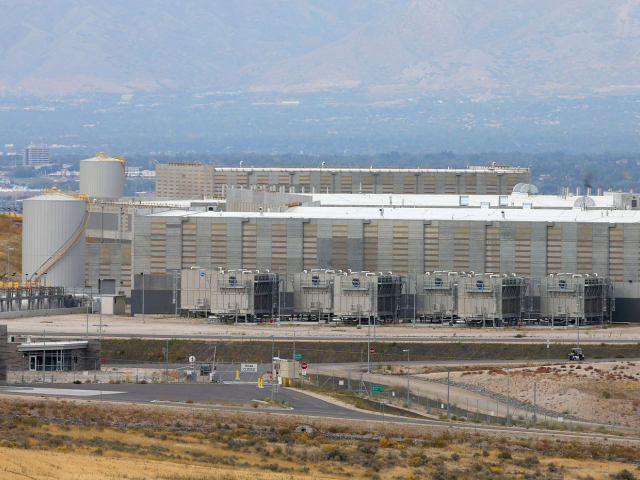 Utah Data Center, United States
The Utah Data Center is built to monitor, protect, and strengthen national security. Special attention in the data center is paid to intelligence data. Covering an area of 93,000 square meters, the facility is built to Tier III standards. The entire project cost as much as $1.5 billion. It includes 20 government buildings and is powered by the Cray XC30 supercomputer. According to experts' estimates, this supercomputer is so powerful that it can process more than 100 petaflops per second. The Utah Data Center is equipped with the latest life support systems, including 60 backup generators, an electrical substation, and a fuel depot for 3 days of backup power.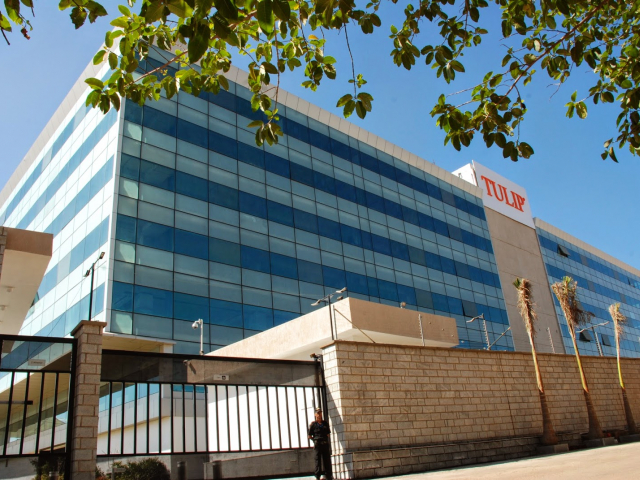 Tulip Data Center, India
Tulip Data Center Services takes seventh place in the ranking. It is the main provider of business services in India. Covering an area of 90,000 square meters, this multi-tiered data center is built in accordance with TIER 3 and TIER 4 standards and has the capacity to house 12,000 telecommunication racks. Tulip Data Center, the most energy-efficient data center in the country, is backed by 100 MW of power. It is one of the most environmentally friendly data centers in India.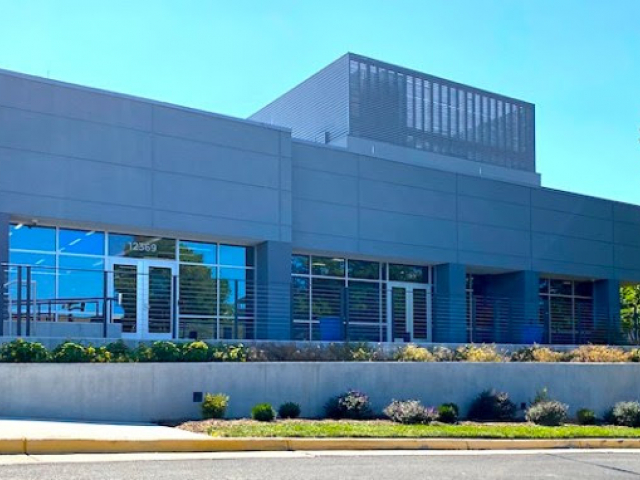 CoreSite Reston VA3, United States
CoreSite Reston VA3 is the eighth global data center on our list. It is located in Northern Virginia, US. There are three facilities in the data center: VA1, VA2, and VA3. VA3 is the largest of them all, with a total square meter area of 87,000. This data center provides access to all cloud and network service providers in the region. CoreSite is the only provider in Northern Virginia to offer a direct connection to leading cloud services such as Oracle, IBM, Google, Microsoft, and Amazon.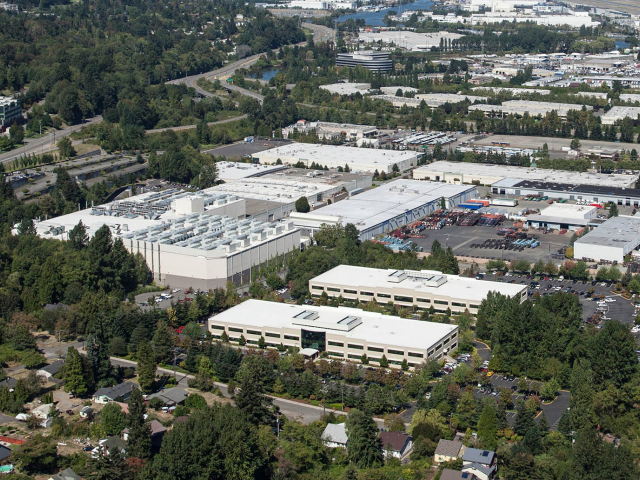 Intergate Seattle, United States
Intergate Seattle, the ninth data center in the ranking, is located in Washington. It is the flagship facility of the Sabey data center, with a power consumption of over 70 MW. Intergate Seattle runs on clean and cost-effective hydropower, which is effectively combined with natural cooling. The data center has redundant air conditioning, ventilation, and heating systems as well as 2.5 MW capacity generators with 72 hours of run time at peak load.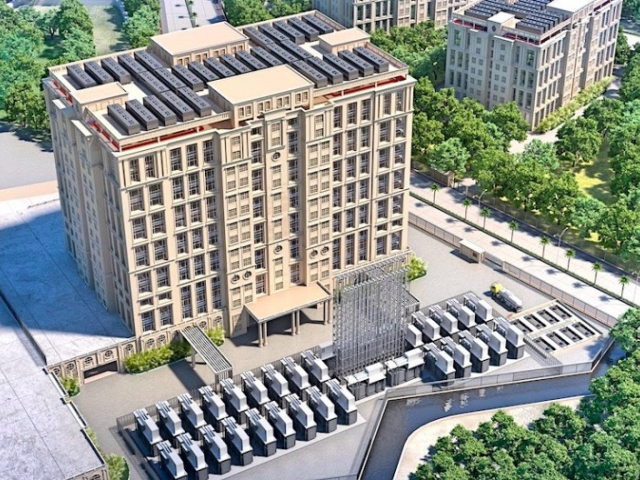 Integrated Yotta Data Center Park, India
The Integrated Yotta Data Center Park rounds our top 10 global data centers. The data center consisting of 5 facilities is located not far from Mumbai and is built on 76,000 square meters. India's largest data center has a capacity to accommodate 7,200 telecommunications racks that consume 50 MW of power. Once expanded, the facility will have an overall capacity of 30,000 racks and 250 MW of power. The data center has 4 redundant fiber-optic paths connecting it with national highways.