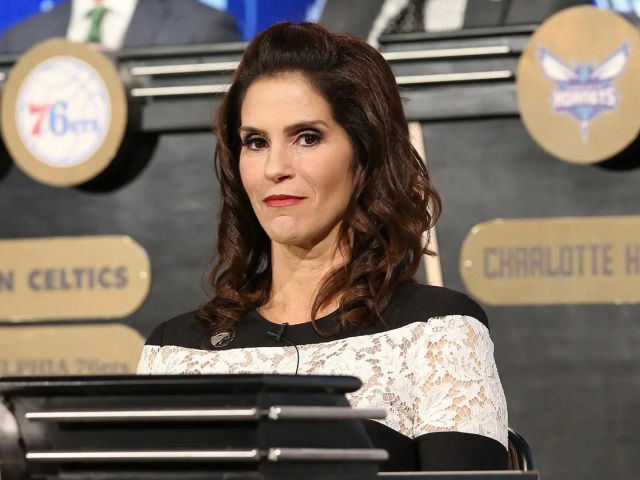 Jami Gertz
This actress is hardly known to a wide audience. Her acting career reached its peak in the 1980-1990s. None of her projects was a roaring success. So, she did not gain international recognition. Her net worth is now measured at $3 billion which makes her the richest actress in the world. Jami Gertz earned her wealth outside a filming scene. She is married to top executive Tony Ressler and is a part-owner of one of her husband's companies.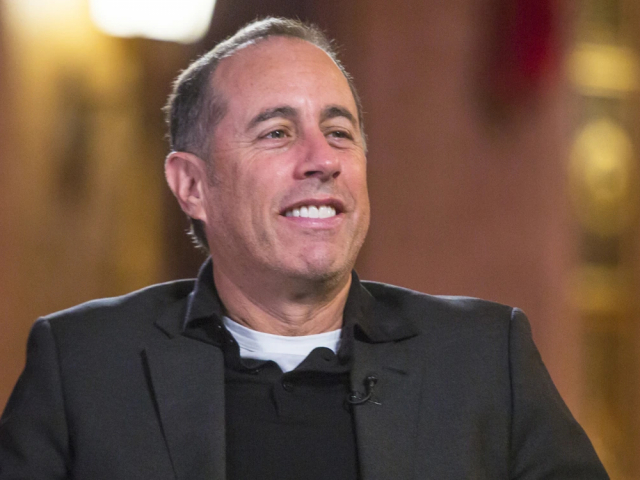 Jerry Seinfeld
The legendary Hollywood comedian is ranked second on the list of the richest movie stars. Nowadays Jerry Seinfeld earns $50 million per year. His overall wealth is estimated at $950 million. The actor made most of his money starring in the highly successful sitcom, Seinfeld. The TV series ran on NBC for nearly 10 years from 1989.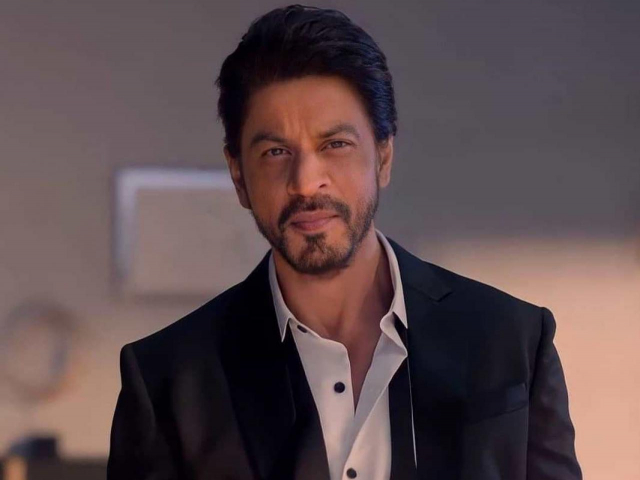 Shah Rukh Khan

The King of Bollywood is the third-richest actor on the planet. He is the only non-American movie star on the list. His net worth amounts to $600 million which comes as no surprise. The Bollywood superstar has acted in at least 300 Hindi films in the course of his career. He still appears in movies. Apart from acting, he has other sources of income, being also a producer and director.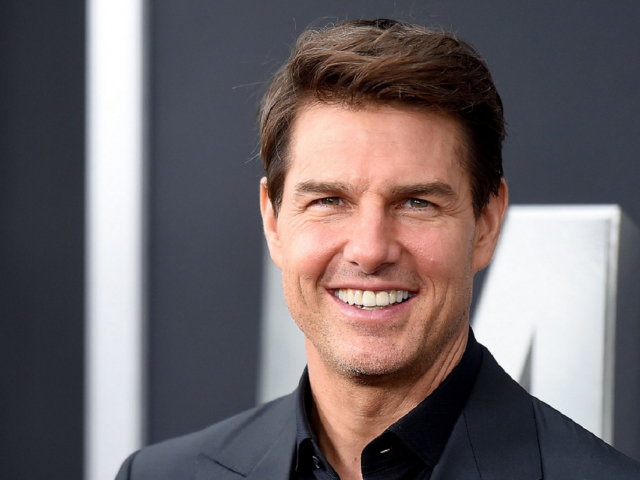 Tom Cruise
The star of Hollywood blockbusters is traditionally ranked among the richest actors in the world. His net worth is $570 million. Curiously, Tom Cruise earned $100 million from this amount, starring in Top Gun: Maverick, an action drama film of 2022. In this movie, Tom Cruise had the biggest payday in Hollywood for the last year.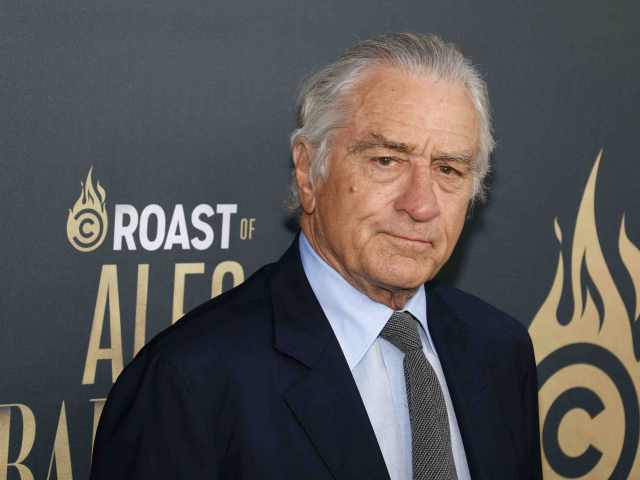 Robert De Niro
The favorite actor of director Martin Scorsese, Robert de Niro has won 8 Academy Awards and 2 Golden Globe Awards. He is also one of the highest-paid Hollywood actors. Nowadays, the Hollywood star earns millions of dollars for his participation in a movie or a series. With such a vast filmography, the actor has accumulated a massive fortune worth $500 million.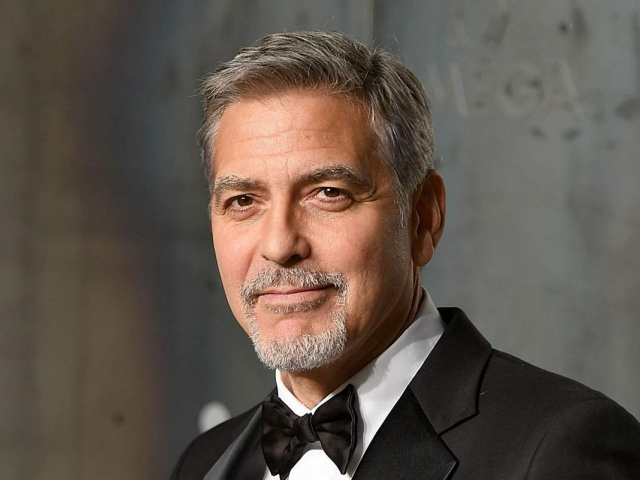 George Clooney
As of July 2022, George Clooney amassed the same wealth as his above-said colleague. Most people know George Clooney from the drama "ER". He has other sources of income in addition to Hollywood projects where he works as an actor, producer, director, and screenwriter. George Clooney owned alcohol brand Casamigos which he sold a few years ago to American company Diageo for $1 billion.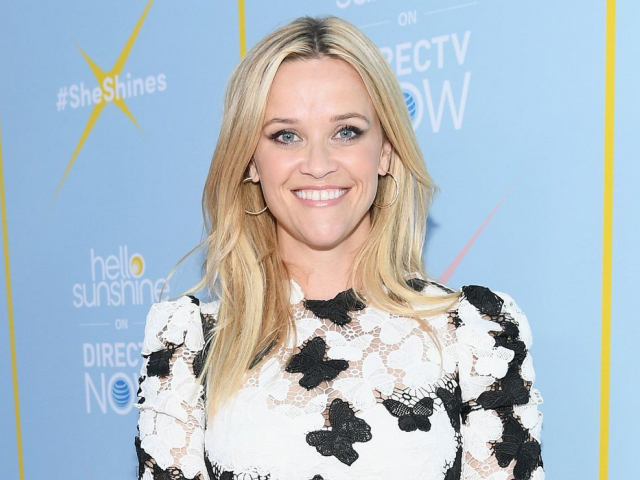 Reese Witherspoon
Reese Witherspoon has been acknowledged to be one of the best-ever actresses in the US movie industry. The Legally Blonde star is also included in the list of the highest-paid American self-made women. According to recent estimates, her net worth is measured at $430 million. Reese Witherspoon has earned such an impressive fortune not only by acting. The actress also runs her own production company Hello Sunshine and popular apparel brand Draper James.