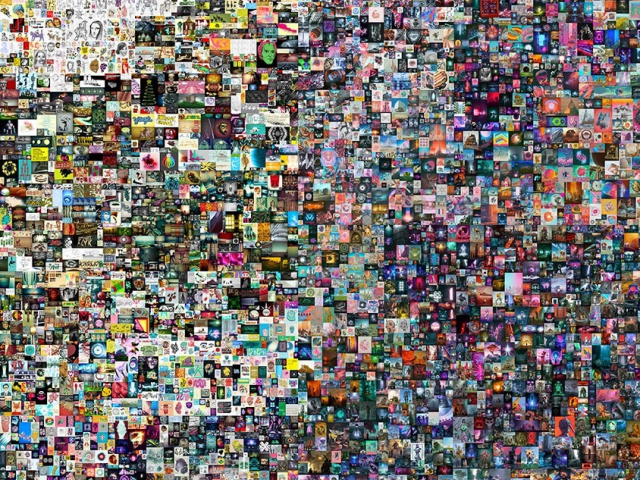 Vignesh Sundaresan, aka MetaKovan
Vignesh Sundaresan, an Indian programmer based in Singapore, is the most popular and rich NFT collector. He is known for spending fortunes on NFTs. In 2021, the crypto billionaire, digital investor, and producer purchased an NFT collage from Mike Winkelmann, the artist known as Beeple, for a record $70 million. MetaKovan has been investing in digital art since 2017. During this time, the NFT collector acquired a virtual land, built a virtual museum, and invited the best artists, architects, musicians, and programmers to work in the metaverse. Sundaresan owns several virtual museums and the world's most expensive NFT artworks while living in a rented apartment in Singapore. He has no real property or cars of his own.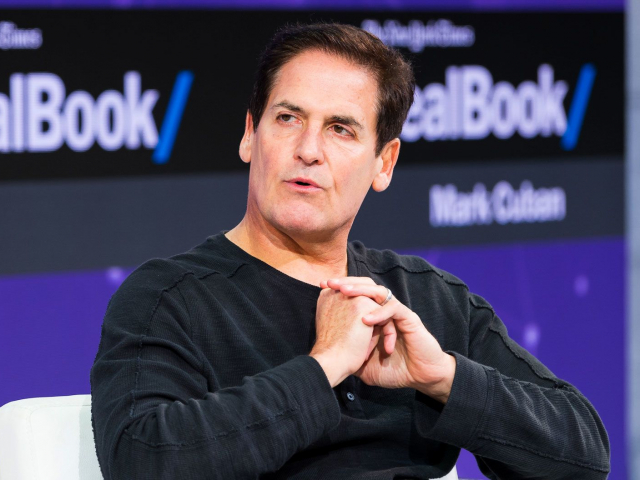 Mark Cuban
Mark Cuban, an American billionaire entrepreneur and NFT collector, is worth $4.4 billion. He is the owner of Dallas Mavericks, a basketball team, and has stakes in innovative startups such as Magnolia Pictures, AXS TV, and others. As much as 80% of Mark Cuban's investment portfolio is in crypto and NFTs. Notably, Dallas Mavericks is now at the peak of popularity and is actively minting NFT tokens. The billionaire entrepreneur believes now is the best time for profiting in the NFT industry. Cuban is an active participant in blockchain conferences. The income of his basketball team is growing exponentially.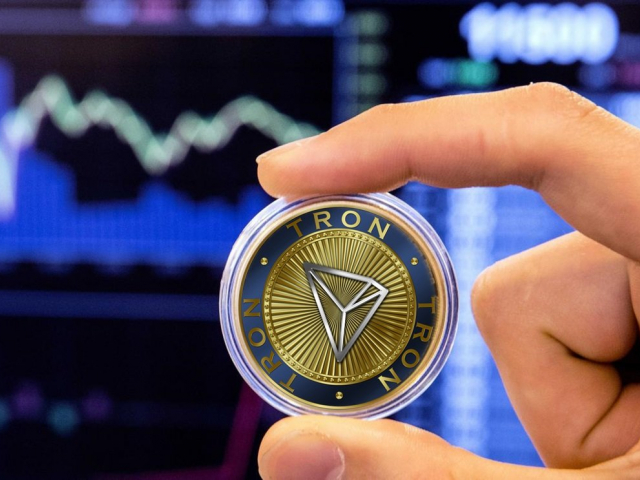 Justin Sun
Justin Sun is the founder of the TRON blockchain and an NFT collector. The businessman splurged over $6 million on an NFT created by digital artist Beeple. He is also the owner of Alberto Giacometti's Le Nez sculpture and a tokenized Picasso painting. The TRON blockchain is considered to be Sun's biggest project. This is a specialized smart contract platform having over 63 million accounts and 2.6 billion transactions. Sun says metaverses and NFTs are the key trends of our time. "NFT is the art of our generation," he shared his views on the evolution of NFT and art in general.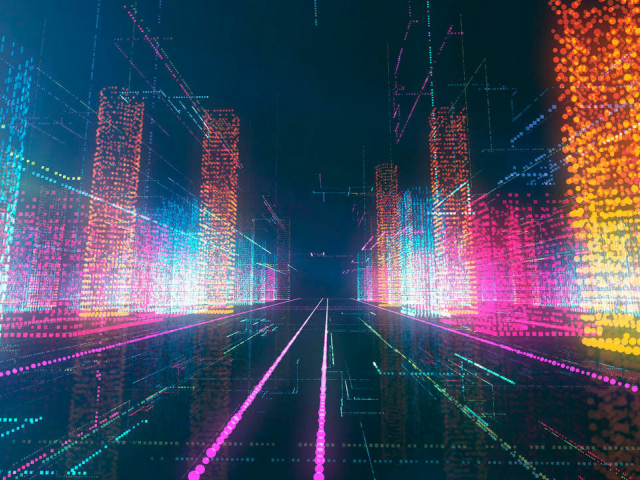 Husan Umarov, director general of Kvell NFT
Husan Umarov rounds the top 4 NFT collectors. He is the director general of Kvell NFT, an innovative digital platform. Umarov says NFTs are a milestone in digital art and investing. On the Kvell NFT marketplace, operations are carried out with various NFTs, involving direct interaction between the owner and the author. Using Kvell, users can tokenize any objects and purchase tokens. Since 2021, Kvell has been working on decentralized financial services to create a single and secure ecosystem of NFT products and services.