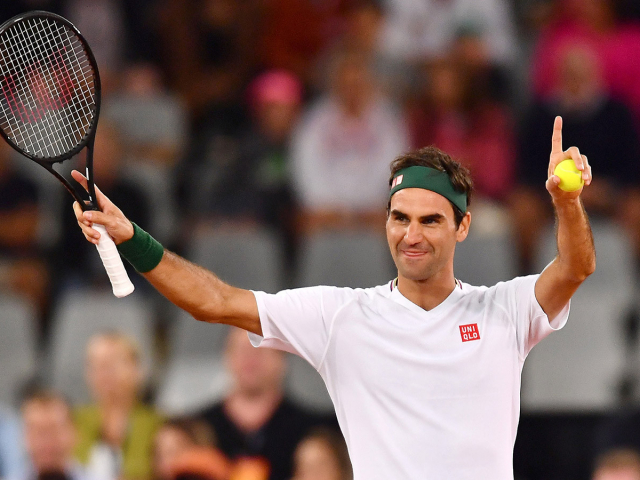 1st place - Roger Federer
In early August, the legendary Swiss tennis player turned 41 years old. Despite his age, Roger Federer is still the highest paid athlete in his sport. He has topped the Forbes ranking for 17 years in a row. Although over the past 12 months, Roger Federer has not played a single game on the court due to a knee injury. He managed to earn a record $90 million only thanks to commercial projects. For reference, the tennis player has signed advertising contracts with the Japanese clothing brand Uniqlo and the Swiss watch company Rolex.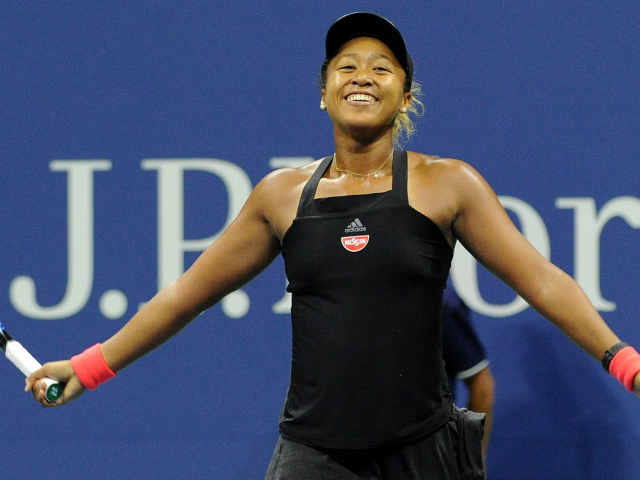 2nd place - Naomi Osaka
Over the past year, women's tennis star Naomi Osaka has made more than $56 million rich, with most of the funds ($55 million) earned by the 24-year-old Japanese athlete off the court. No wonder that today she is called the main business woman of modern sports. According to the latest information, Naomi Osaka has more than 20 advertising contracts. Her sponsors are the French fashion house Louis Vuitton, the Swiss luxury watch manufacturer TAG Heuer, the American technology company MasterCard, which operates in the global payment industry, and other major players.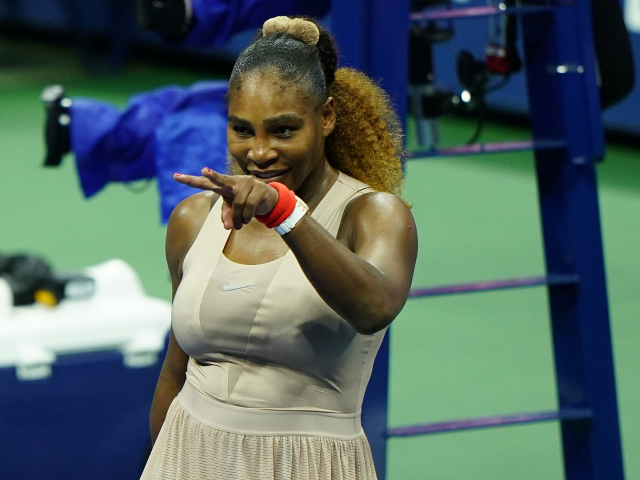 3rd place - Serena Williams
The US Open 2022 tournament, which takes place these days in the United States, will be the last in the career of 40-year-old American Serena Williams. For more than 20 years in the sport, she has earned herself a big name that will continue to feed her after leaving the court. Over the past 12 months, Serena Williams has put $35 million into her piggy bank. Commercial projects have become the main source of income for the 23-time Grand Slam winner. The athlete has her own clothing brand Aneres Designs, advertises Wilson tennis equipment, Gatorade drinks, OPI manicure products and other popular brands.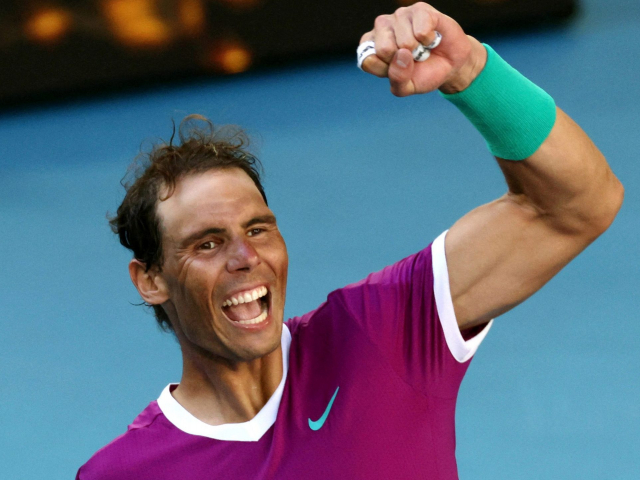 4th place - Rafael Nadal
To date, the 36-year-old Spanish tennis player is the third racket of the world. Over the past year, he has earned more than $6 million on the court, and his total income exceeded $31 million. Rafael Nadal has advertising contracts with the American sportswear and footwear manufacturer Nike, the South Korean automobile brand Kia Motors, the Swiss watch brand Richard Mille, and also with French company Babolat, which produces goods for tennis.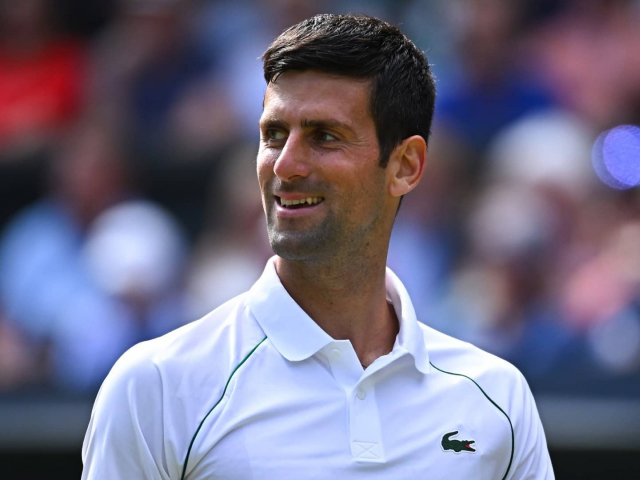 5th place - Novak Djokovic
35-year-old Serbian athlete Novak Djokovic closes the top five highest paid tennis players in the world. Over the past 12 months, he has earned more than $27 million, $7 million of which the athlete received as a prize, and the rest of the funds came to his account through advertising projects. Novak Djokovic has long been collaborating with the French brand of clothing, footwear and perfumery Lacoste, and recently the list of his sponsors has been replenished with several more large companies. Among them are the French car manufacturer Peugeot and the Swiss watch company Hublot.