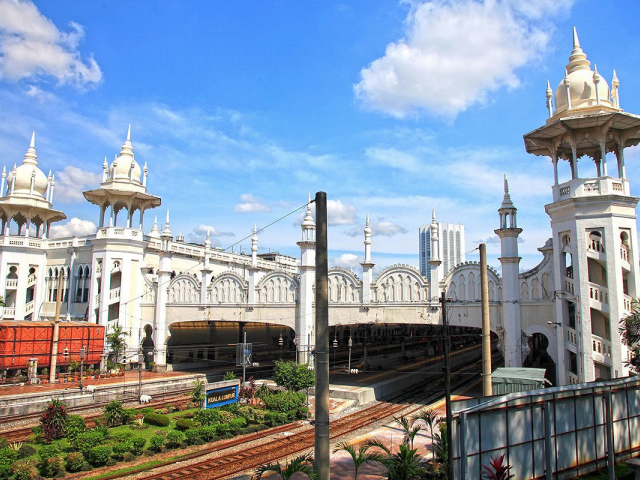 Kuala Lumpur railway station
Many tourists who travel to the capital of Malaysia note that its railway station looks like a palace. The building is ornamented with openwork arches, graceful spires, and snow-white pavilions with domed roofs. It looks more like a monarch's residence rather than a railway hub. Built in 1917, the Kuala Lumpur railway station is still in operation, housing not only ticket offices and a waiting hall but also a museum of railway transport.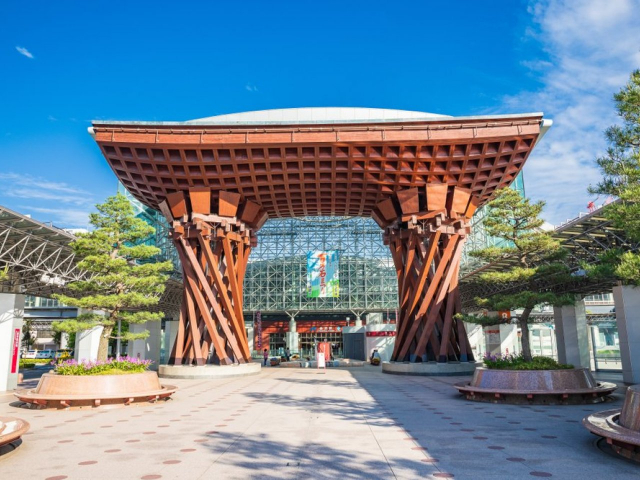 Kanazawa Station
Kanazawa is the capital of Ishikawa Prefecture, Japan. It is also home to one of the biggest railway stations in the country. Kanazawa Station was built in the late 19th century and painstakingly reconstructed in 2005. A modern glass dome and a giant wooden drum-shaped gate were added to the old railway building. Although locals were displeased with new changes, travelers found them appealing. Owing to its extraordinary view, Kanazawa Station quickly became one of the city's main attractions.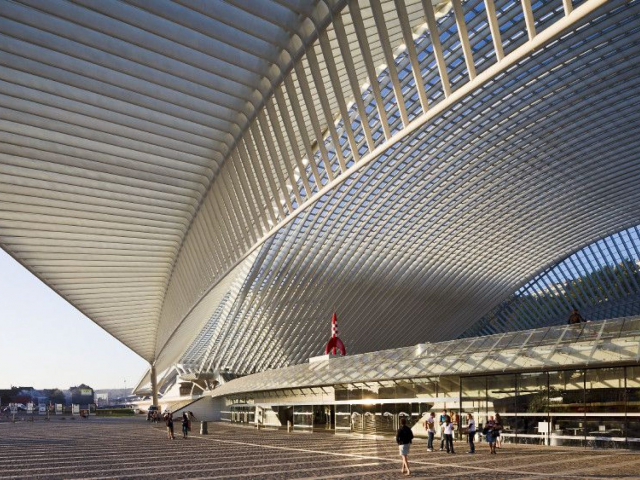 Liège-Guillemins
Liège-Guillemins is the main railway station in Liège, Belgium. It has already lived through two fundamental reconstructions, with the last renovations made by the Spanish architect Santiago Calatrava in 2009. The railway hub looks magnificent with its giant wave-shaped roof covering the building and resembling a snow-white tent. It took more than 70,000 cubic meters of white concrete and 32,000 square meters of glass to build this ribbed vault.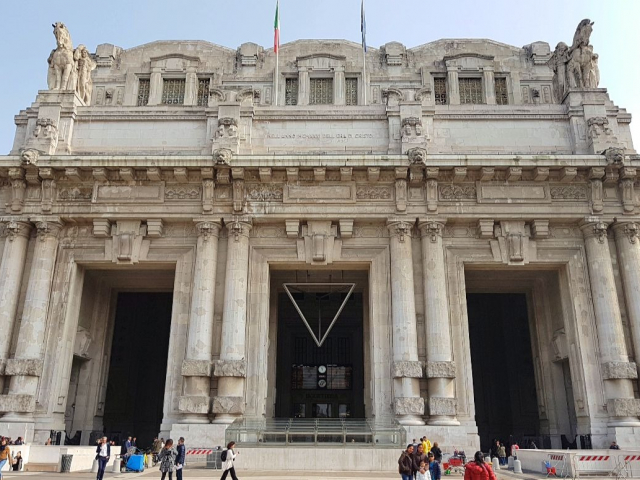 Milano Centrale
Milano Centrale is the second-largest railway station in Itlay. It was officially opened in 1931. Milano Centrale's design was originally modeled after Union Station in Washington, DC, US. However, the project turned out to be more grandiose in the end. The building has giant arches and columns, and its facade is decorated with stone sculptures, bas-reliefs, and mosaic panels. The station's powerful interior is also impressive: openwork glass ceiling, marble floors, and picturesque majolica on the walls.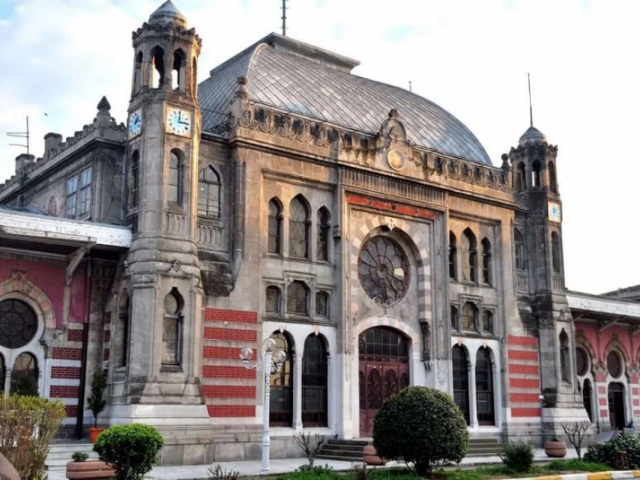 Sirkeci railway station
This railway station was built as the eastern terminus of the world-famous Orient Express that once operated between Paris and Constantinople. Today, Sirkeci is one of Istambul's main attractions. Built in 1890, this magnificent railway hub melds French Art Nouveau and Ottoman aesthetics. It also houses a restaurant and a museum. On a daily basis, transportation is carried through the station in a western direction.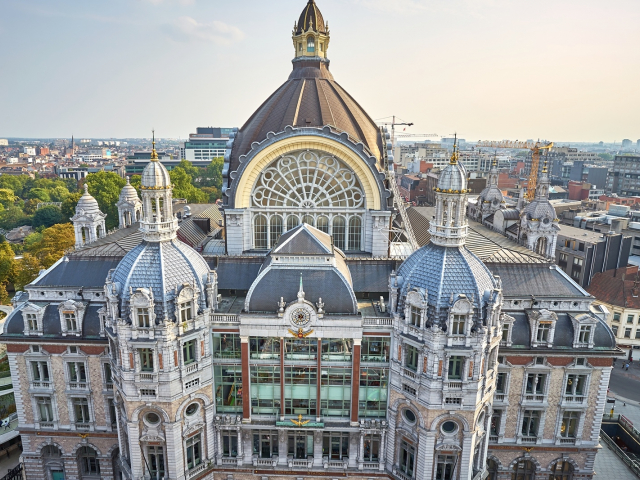 Antwerpen-Centraal
Built in 1905, Antwerpen-Centraal, is the main railway station in Antwerp, Belgium. It was one of the best examples of railway architecture for a long time. However, by the middle of the 20th century, Antwerpen-Centraal fell into decay. Its reconstruction began only in 1998 and lasted for 11 years. Eventually, the station came to its original view. Even previously dismantled pediments and turrets were restored. The building is lavishly decorated with over 20 types of marble and stone. The abundance of decor does not make the station look bulky thanks to numerous high arched and dormer windows.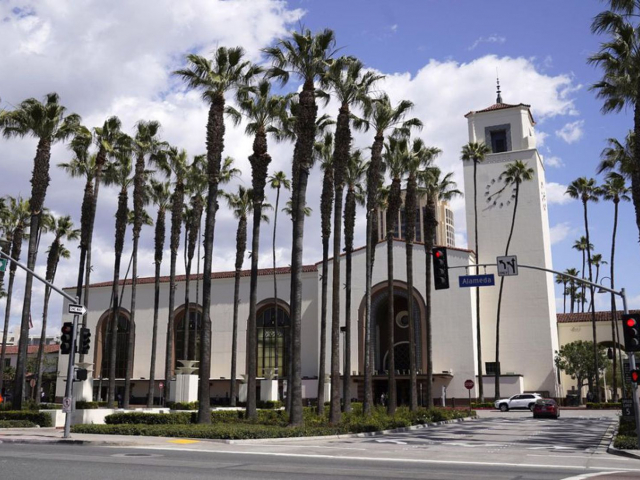 Los Angeles Union Station
Los Angeles Union Station was officially opened in 1939. The project was designed by John and Donald Parkinson, the father-and-son architectural firm. They managed to create a unique structure with the elements of Colonial and Art Deco styles popular at that time. Although Los Angeles Union Station is significantly inferior in scale to other Union Stations built in the United States, it is considered one of the most beautiful among them all. The marble tiles decorating the walls inside are the station's distinguishing feature.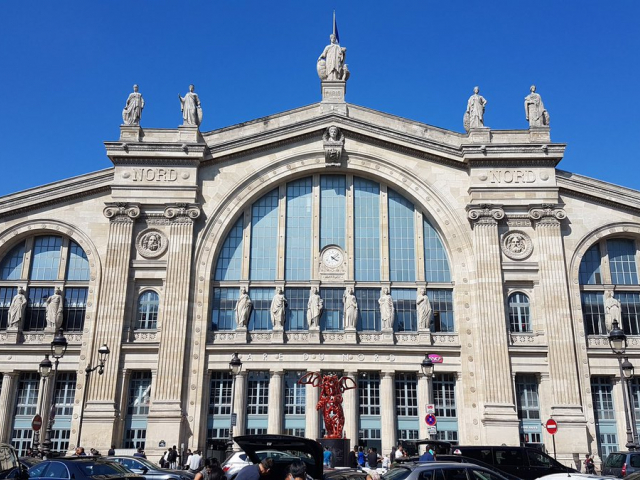 Paris-Nord
Paris-Nord is the northern railway station in Paris, France. It was officially opened in 1864. The local authorities planned to renovate the hub for the Paris 2024 Olympic Games and turn it into Europe's largest railway station. However, due to high reconstruction costs, they gave up the idea eventually and opted for simpler refurbishment. Still, Paris-Nord remains one of the most beautiful railway stations in the world. Its facade has the shape of a triumphal arch. The building is decorated with 23 statues, each representing the destinations of the railroad line.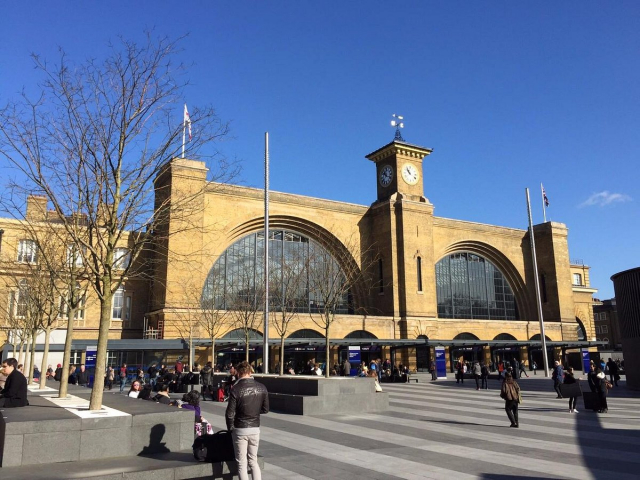 King's Cross
One of London's most well-known rail hubs was built in 1852. It gained worldwide recognition thanks to JK Rowling's Harry Potter books, with the station repeatedly mentioned in the story. This is exactly where the Hogwartz adventures of the young wizard and his friends begin. King's Cross is a vivid example of Victorian architecture. Its facade made of brownstone is decorated with two huge vaults covered in glass and metal. Its main feature is a clock tower crowning a flat rooftop.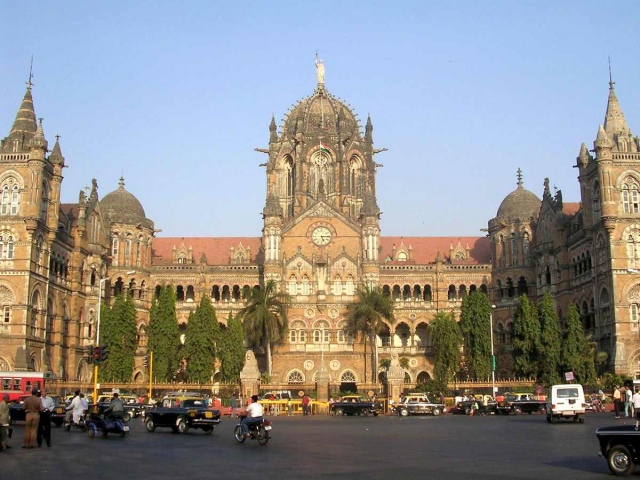 Chhatrapati Shivaji Terminus
This railway station became popular after starring in the Academy Award-winning film Slumdog Millionaire. Chhatrapati Shivaji Terminus is located in Mumbai, India. Its construction lasted for 10 years and ended in 1888. The sophisticated architecture of the station is a mixture of the Indo-Saracenic and Victorian Neo-Gothic styles. The building is decorated with domes, turrets, and arches and has a posh interior abundant in wood carvings and copper railings.