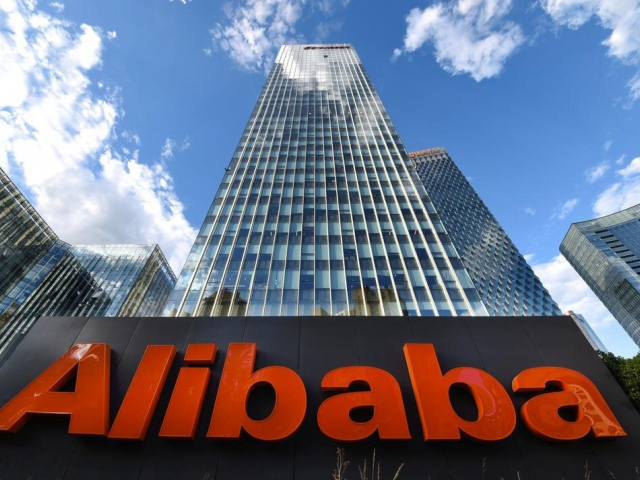 Alibaba
Alibaba is considered the most promising company with plenty of room to grow. The shares of the tech giant collapsed when Beijing imposed restrictions in 2020 but quickly recovered afterwards. After rallying to a record high of $319.32 in October 2020, Alibaba stock tumbled to $73.28 per share. At the moment, Alibaba's market cap stands at $239.8 billion, making it China's most valuable company. The tech firm is expected to extend its rise in the near term as China's regulatory clampdown eases. Meanwhile, Wall Street still has a long-term bullish outlook for the company and believes it has 59% upside potential. Despite an ongoing antitrust campaign, the IT giant displays strong growth in its e-commerce and cloud computing businesses.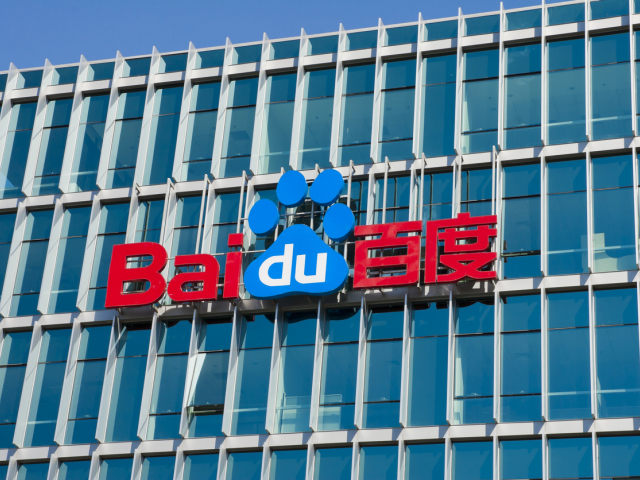 Baidu
Baidu is the second Chinese company that can bring significant profit to investors. Its stock remained stable even despite fears over the damaging impact of new regulatory restrictions in China. In 2022, Baidu shares dropped by just 8.7% which is not much compared to other companies. The company has shown an impressive rebound in recent weeks, having gained 33.7%. In 2021, its stock was trading at a peak level of $354.82 per share. Currently, Baidu has a market cap of $47.4 billion which makes it the fifth biggest tech company in China. According to Wall Street analysts, Baidu shares could advance by as much as 38%. In Q2 2022, the company's actual profit and revenue significantly exceeded previous estimates. Baidu has diversified its business in recent years, expanding into cloud computing, autonomous driving, and artificial intelligence (AI).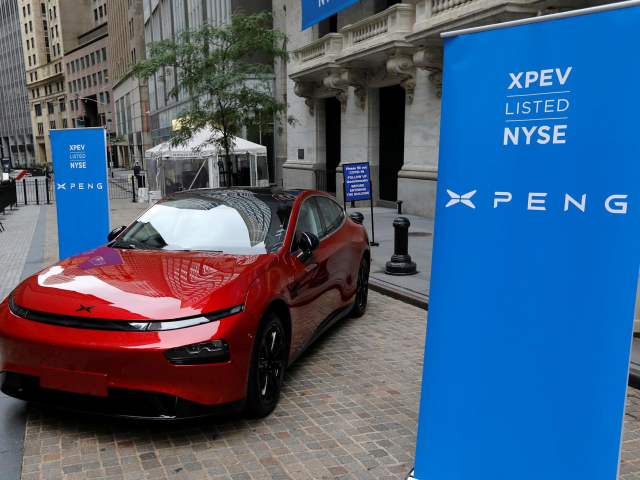 Xpeng
Xpeng, a Chinese electric car manufacturer, closes the list of the companies with solid long-term investment potential. This year, the company came under pressure from restrictive measures imposed by the Chinese authorities. At the moment, one of China's largest EV companies is trading near its lowest level on record. Yet, its growth potential is huge. Since early 2022, Xpeng shares plummeted by 69% but then started to recover. Today, Xpeng has a market valuation of $13.5 billion, making it the third largest electric vehicle maker in China. The company's stock is set to recover in the near term amid indications that China is going to introduce fresh stimulus measures to support the economy. In addition, China extended the tax exemption scheme in August until the end of 2023. The tax exemption applies to the purchases of new electric vehicles. Despite a mixed dynamic of Xpeng shares, Wall Street analysts predict that the price could jump by 29.2% in the coming months. The automaker plans to start the delivery of its new G9 SUV in October 2022. Notably, Xpeng delivered 90,085 vehicles in the first eight months of the year, posting a 96% increase compared to the previous period.