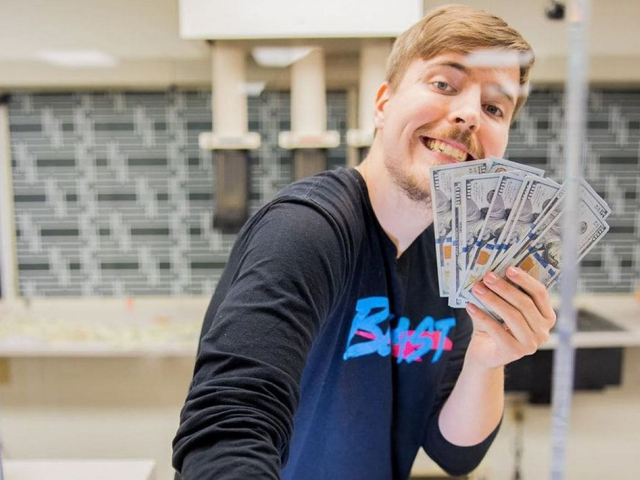 1 place – Jimmy Donaldson
Jimmy Donaldson, better known online as MrBeast, is the most powerful influencer on the Forbes list. The 24-year-old YouTuber boasts over 160 million subscribers and an audience engagement rate of 6%. Thanks to his massive follower audience, MrBeast enjoys the highest advertising revenues. Last year, Donaldson earned a whopping $54 million, overtaking all his peers. MrBeast's main source of income is his YouTube channel with shocking content about his experiences with starvation, voluntary confinement in a high-security prison, and more.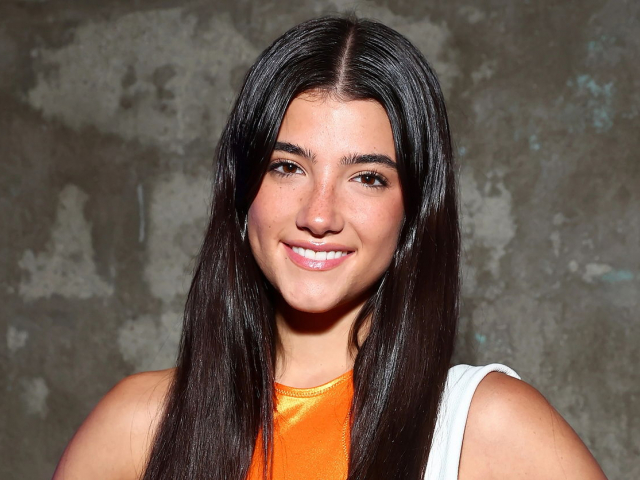 2 place – Charli D'Amelio
Charli D'Amelio became the world's richest TikToker last year. The 18-year-old American influencer built an online career by posting dance videos and promoting popular brands. Charli also has her own clothing brand, Social Tourist, and collaborates with multiple companies, including Dunkin' Donuts, the chain of coffee and donut shops, and Morphe, a beauty company. Last year, the young businesswoman earned as much as $17 million, which is not surprising given that the number of her followers reaches 204 million and the audience engagement rate exceeds 2%.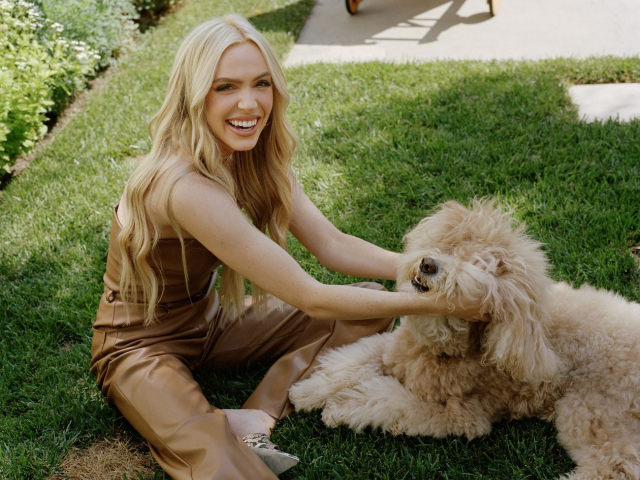 3 place – Alexandra Cooper
Although the number of subscribers of 28-year-old Alexandra Cooper is smaller than that of other influencers on the Forbes list – just 3.6 million – she has an impressive audience engagement rate of almost 16%. This allowed the influencer to make $20 million last year. Cooper's main source of income continues to be her sensational podcast Call Her Daddy. Today, it is the most popular audio program among women on Spotify, a streaming platform.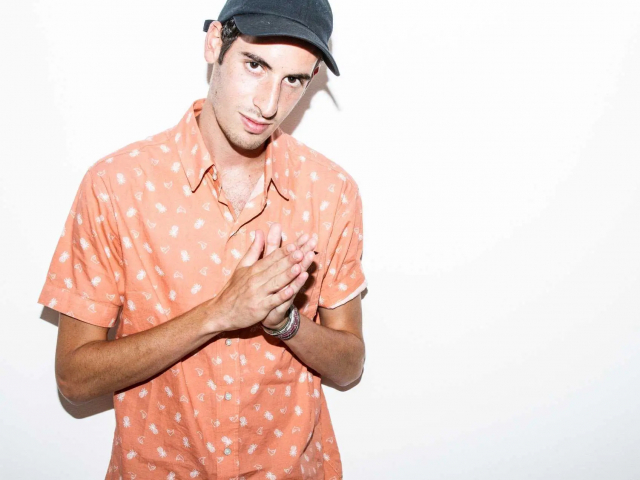 4 place – Elliot Tebele
Elliot Tebele started his online career in 2011 after he began posting memes on Instagram. Since then, the 31-year-old American has expanded his digital presence on this social network. Today, he has several Instagram accounts with a total number of over 20 million followers. At the same time, his audience engagement rate is just 2%. Last year, Elliot gained $30 million by promoting his own brands What Do You Meme, a popular card game, and JAJA Tequila, a tequila company.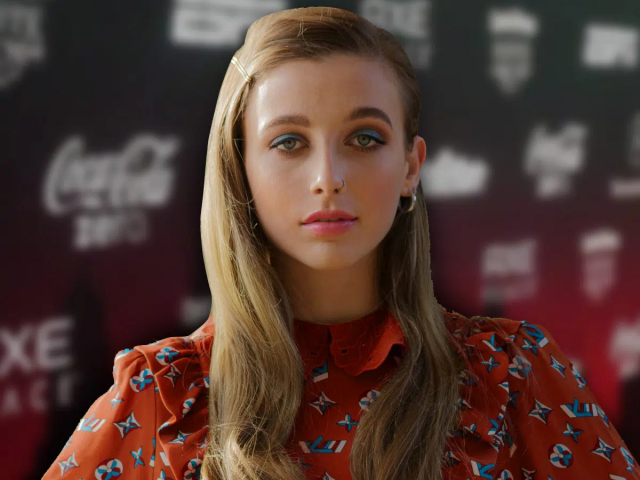 5 place – Emma Chamberlain
Emma Chamberlain, a 21-year-old American, rounds the top 5 most powerful influencers. Over 27 million people follow her on social media, while her audience engagement rate totals almost 7%. Emma has an estimated net worth of $12 million. The majority of her income comes from her social media accounts and Chamberlain Coffee, her own coffee brand.