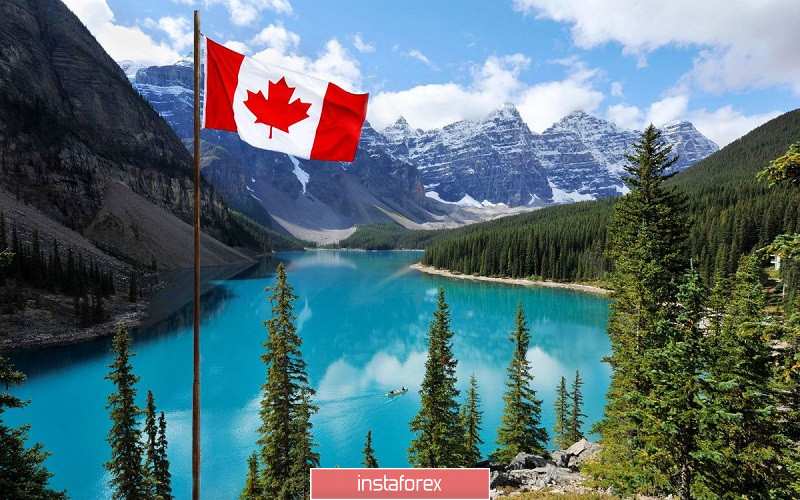 Good day, dear traders! I present to your attention, a trading idea for the CAD / CHF pair.
As you probably already know, yesterday, the Fed lowered the interest rate by 50 base points. Like all unexpected decisions, this news greatly increased the volatility in the forex market. Gold, in particular, reacted to this quite strongly.
Today, the change in Canada's interest rate will be reported:

As you can see, analysts had predicted that the rate will remain unchanged. However, in the light of yesterday's news, as well as if you consider the fact that Canada's monthly GDP is below zero, the probability of the Bank of Canada reducing the interest rates became high. Just at the last meeting, the bank recorded negative dynamics in most sectors of the economy. Moreover, the growth rate of Canada's economy may also not improve in the future. As a result, the loonie sank against most currencies:


All this data was from January. Now, it's March, and the slowdown in the global economy brings additional risks to Canada. The decline in oil prices is hitting the country budget hard. Against this background, lowering the interest rate is the most logical path for the Bank of Canada.
How can we make money on this? I have an idea for you. Pay attention to the CAD / CHF pair:

The pair is characterized by extremely low volatility.
I recommend that you look at your purchases today, after the bid is announced at 16:30 London time. Set the purchase limit from 0.712 to 0.7.
Good luck in trading and control your risks!