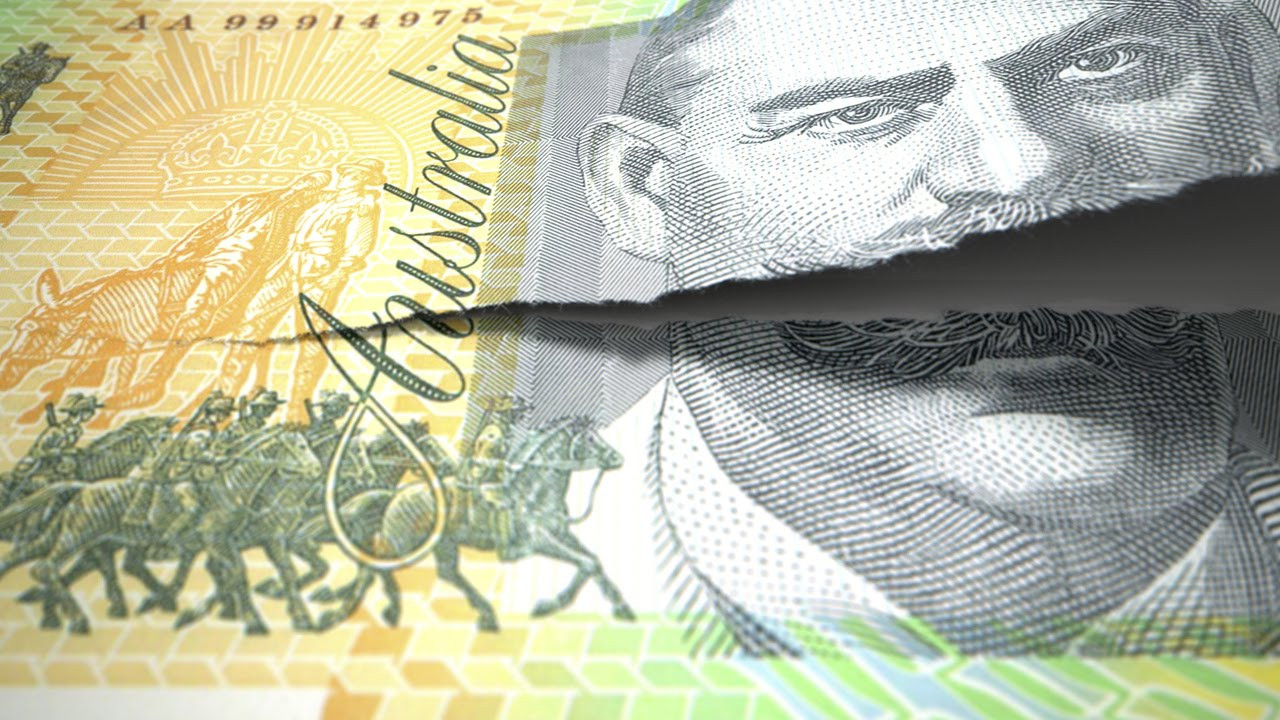 The Reserve Bank of Australia may raise rates by 50 bps again next week. But it seems that this time we should not expect a rapid growth of the Australian dollar. The forecasts for it are very negative.
The AUD/USD pair fell at the beginning of Friday, testing new 2-year lows literally every hour.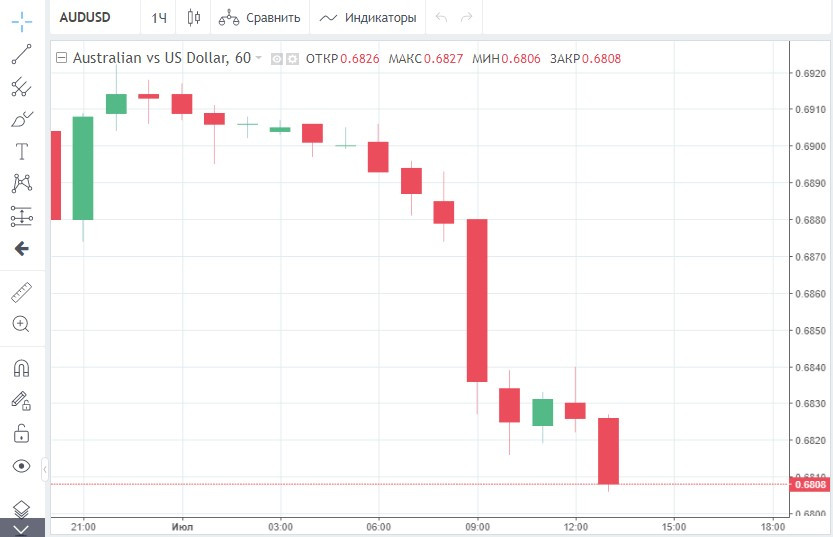 Now the aussie stubbornly ignores any positive factors, focusing only on the negative – increasing fears about a slowdown in global economic growth.
The AUD/USD pair is declining, even despite a significant increase in the index of business activity in the Australian manufacturing sector from S&P Global for June.
As it became known, the indicator exceeded the initial forecast of 55.8 and reached 56.2, whereas in the previous month it was equal to 55.7.
Also, the Australian currency does not benefit from the escalation of talk about the next RBA rate hike.
Last month, the central bank surprised the markets with an unexpected increase in the indicator by half a percentage point at once.
Investors now expect the Australian bank to also announce a 50bp rate hike next Tuesday.
The aggressive course is dictated not only by the need to combat rising inflation, but also by the RBA's desire to reduce divergence with the policy of the Federal Reserve, which in June raised the indicator by 75 bps.
Recall that last month, following the RBA, the New Zealand and Canadian central banks raised rates by 50 bps, not wanting to stay behind.
As the Fed continues to struggle with price pressures, other major central banks, faced with rapidly rising inflation, will follow its example.
According to the latest data, more than 60 regulators have already joined the global monetary race. Their further aggressive policy may provoke a global recession.
The probability of a slowdown in global economic growth is now estimated at 85%. At the same time, many leading American banks predict a "significant risk" of a recession by mid-2023.
Growing concerns about the global downturn have already led to strong sell-offs on global stock markets. Moreover, the current fall in stocks is much more serious and deeper than the pullback observed at the beginning of 2020, when the world was gripped by a coronavirus panic.
The US S&P 500 index fell by a staggering 8.39% in June. And most experts do not see any signs of a bearish trend reversal yet.
Amid gloomy market sentiment, the Australian dollar, which is considered a pro-cyclical currency, will not only not benefit from the upcoming rate hike, but may also show significant weakness.